Ark XO Series Jockey Wheel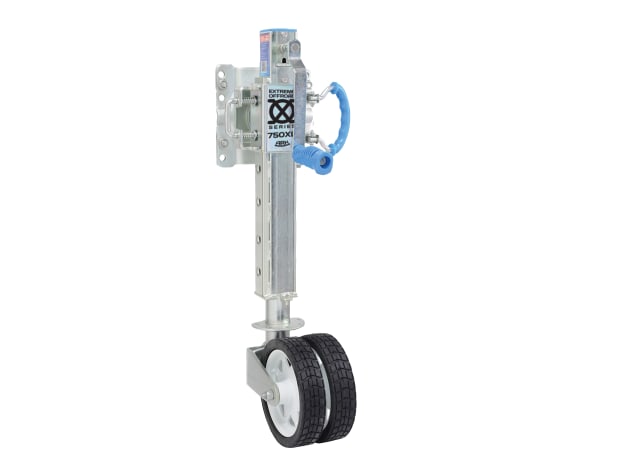 ARK says its XO Series Jockey Wheels are the toughest, most advanced jockey wheels in Australia today.
The Ark XO Series Jockey Wheel is tough and versatile with multiple height options, a highly manoeuvrable trailing yoke design, different yoke locking positions and is now available in a range of sizes and weight ratings.
Ark says, the XO Series Jockey Wheel has become the standard within the camper trailer and caravan industry.
For more information: www.arkcorp.com.au