Australian Boat Ramp Finder App relaunched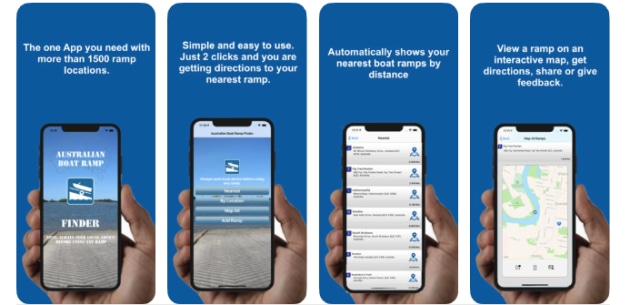 THE Australian Boat Ramp Finder has been redeveloped and relaunched on the Apple App store. It has has more than 1500 boat ramp locations around Australia.
Features include:
Users can search "Nearby" and get the nearest locations of ramps by distance 
They can also search "By Location" and get the result from a specific location
You have the option to view a list of locations or you can map your results
If you select a location you will get the nearest address and a suggested route to that ramp
The developers estimate that 95% of all Australian boat ramps are listed but if you know of another then you can also "Add a ramp" which sends feedback directly to them.
The app is currently free to download. It is currently available for iPhone and iPad only with an Android version currently in development. 
 For a direct link to the App store please click HERE or for more information click HERE.