Bar Crusher flashes its tips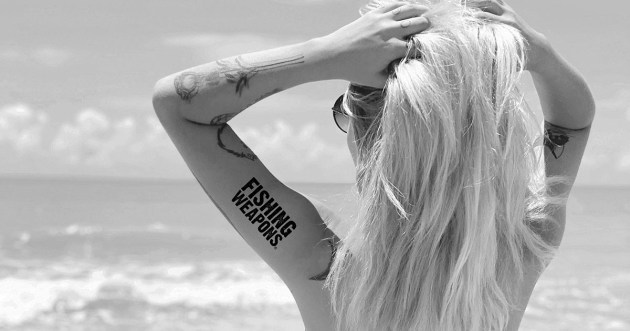 FROM the moment Bar Crusher launched 20 years ago, educating Australians about plate aluminium boats has been a core focus – and this latest series of hot tips is case in point.
Arming people with the knowledge to decipher conflicting information in the market, Bar Crusher says its "sealed section" provides real insight into boat design, construction and performance.
Discussing topics and answering questions many people are too embarrassed to ask – from the definition of a plate boat, differences in boat building techniques, the ability of a boat to handle rough seas, to the importance of water testing any boat you're considering buying – these easy-to-understand tips offer genuine advice to increase your boating knowledge.
Visit the sealed section to learn more!