Bar Crusher: School's in for summer!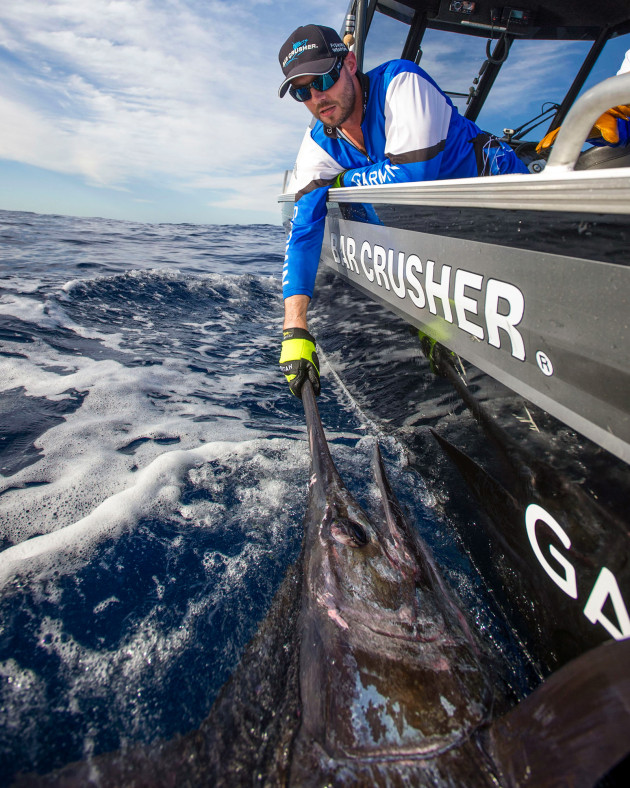 AS a wise man once said: "Those who think they know it all, clearly have so much to learn!"
That statement has more relevance than ever these days, where social media allows people to pretend to be whoever they want to be, regardless of their experience – or lack thereof. (Facebook groups are rife with people who are not the all-knowing, upstanding citizens they claim to be!)
Successful anglers learn something new every time they're on the water. Likewise, they learn from people with proven, real-world experience.
On that note, here's some homework from Bar Crusher this summer!
LESSON 1 – boat fishing
This compilation of timeless fishing and boating tips (180 of them!), from 60 experienced anglers all over the world, remains the largest expert round-up of its type ever undertaken in the recreational fishing industry.
Learn more: bit.ly/boat-fishing-tips
LESSON 2 – boat building
From design and construction to performance and handling, through to ergonomics, boat maintenance and trailers, these easy-to-understand tips offer genuine advice to increase your boating knowledge.
Learn more: bit.ly/boat-building-tips
Study hard... there may be a quick quiz and prize giveaway in 2021!