ePropulsion launches in Australia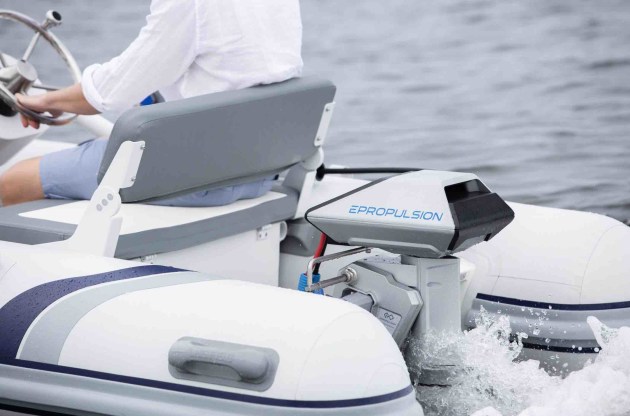 EPROPULSION, a global leader in marine electric propulsion systems and services, has expanded its distribution network in Australia by launching ePropulsion AU. This new business unit, based in Melbourne, will handle all sales, service, support and any repairs or warranty claims for the Australian market.
An innovator in electric outboard propulsion, ePropulsion's latest range of products, launched earlier this year, include the Spirit 1.0 Evo, Navy 3.0 Evo and Navy 6.0 Evo models; an evolution of its established product lines that now include hydrogeneration capabilities. In addition, ePropulsion also created a 9.9HP Pod Drive model that has proven popular with sailboats and small watercraft.
New ePropulsion customers will receive a two-year factory-backed warranty. Purchasers of Evo Series and Spirit 1.0 Plus electric motors through the end of 2021 can also get a free one-year warranty extension through an online registration.
For more information: www.ePropulsion.net.au