Evinrude 10-year warranty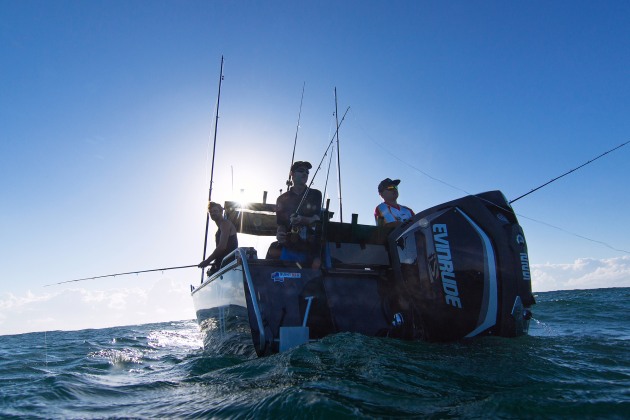 EVINRUDE has announced a 10-year factory-backed warranty on all engines from 25 hp – 300 hp inclusive. 
Available on purchases between March 11 and April 30, 2019, customers who purchase a new Evinrude outboard within these dates will receive an exclusive 10-year factory-backed Warranty FREE of charge.
During this extensive 10-year Warranty period, users only need to service their engines every 3 years or 300 hours for G1 models and 5 years or 500 hours for G2 models, when used in freshwater environments.
Manufacturers say that Evinrude's reliability comes from its direct injection technology and that this is the secret behind the best outboard warranty in the industry. Direct injection introduces the precise amount of fuel into the combustion chamber creating maximum torque and minimal emissions. Evinrude's direct injection outboard engines also comply and exceed with Australian emissions standards.
Jason Draeger, National Account Manager for Evinrude, said "Customers are able to take advantage of an industry leading 10-year warranty on the most innovative outboard engine in Australia."
For full terms and conditions, click HERE.