Garmin welcomes Navionics to the family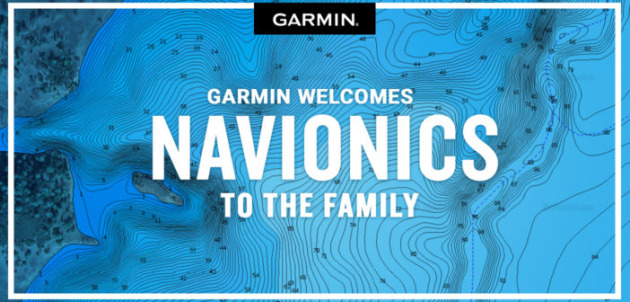 GARMIN has announced that it has acquired Navionics S.p.A., a privately-held worldwide provider of electronic navigational charts and mobile applications for the marine industry.
Navionics is a leading supplier of navigational charts and mobile applications for boaters. By combining Navionics' content with Garmin's BlueChart and LakeVü content, Garmin representatives say they will be able to offer the best available breadth and depth of coverage to their marine customers. Going forward, they say,they plan to retain the Navionics brand and will continue to support Navionics' existing customers.
"Since our founding, Navionics has been passionate about creating products that enhance the boating experience," said Giuseppe Carnevali, Navionics founder and president. "Garmin shares our passion for serving the marine industry, and is an ideal company to carry the strong brand and reputation of Navionics into the future."
In addition to a popular boating app, Navionics has developed an extensive repository of nautical charts for oceans, rivers, and lakes. Many of these charts have been developed with Navionics' proprietary surveys, done both in the field and with remote sensing such as satellite imagery and airborne laser scanners.