How to use an echo sounder/fish finder - second edition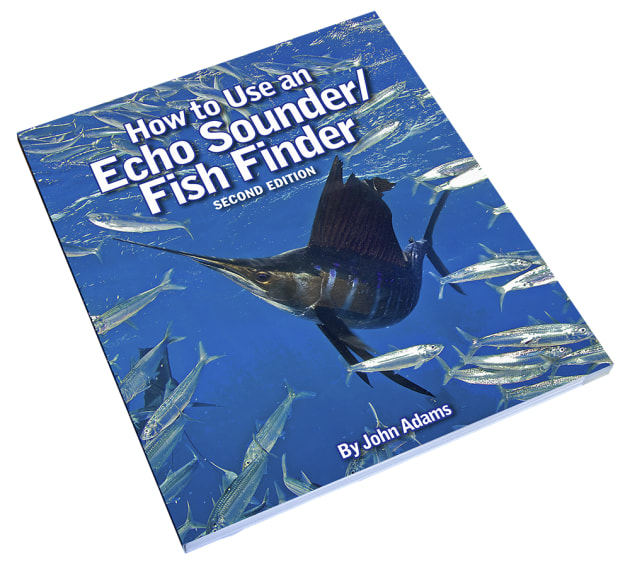 AN updated second edition of the popular book How Use an Echo Sounder / Fish Finder is now in print.
John Adams from Fremantle Boat School has written this book for both the beginner and the experienced fisher; he takes the reader through a sequential learning process, providing fishers with knowledge and advice on how to best use their sounder to find fish. Key principles and topics that apply to all echo sounders are fully explained, as well as the principles for interpreting the image on the sonar screen and interpreting different underwater situations. The explanations are based on a range of 'real life' underwater acoustic images using echo sounders /fish finders commonly used by recreational fishers.
The updated edition includes chapters on down scan sonar and side scan imaging sonar which both use high frequency scanning technology to produce highly resolved images of bottom structures, wrecks, submerged trees, sunken objects, and schools of fish. These technologies are a must for freshwater, estuarine and near-shore fishers. CHIRP is also explained in detail, showing how a broad range of frequencies throughout the duration of transmission enables fish targets to be resolved independently.
To purchase this book online, click HERE.