Lowrance delivers new Ghost 360 sonar and autopilot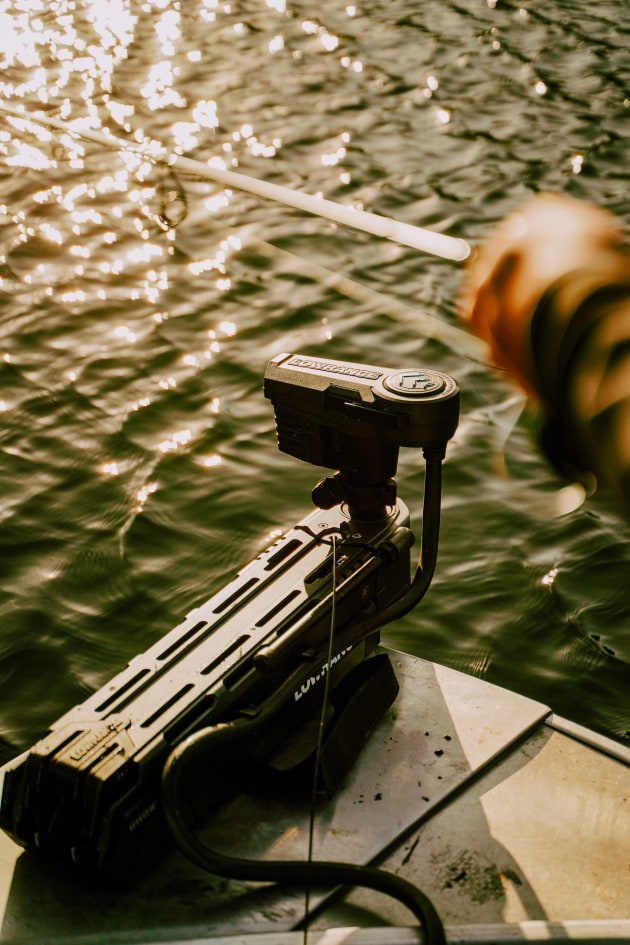 LOWRANCE released a software update this month, which introduces the new Ghost 360 feature and new compatibility for NAC-2 and NAC-3 autopilots.
The latest software update unlocks the exciting new feature of Ghost 360 for users of the Ghost Trolling Motor with Active Imaging 3-in-1 nosecone, which offers anglers a high resolution 360-degree detailed image around their boats. This new capability utilizes automatic steering rotation of the Ghost Trolling Motor, allowing anglers to pinpoint key structure and targets in a 360-degree view of the bottom and the ability to show both standing structure and structure that is laying on the bottom. This new feature is available on all Ghost compatible multi-function displays (MFD), which includes the Elite FSTM, HDS Carbon and HDS LIVETM.
The new autopilot compatibility introduces support for NAC-2 and NAC-3 autopilots on HDS LIVE products anglers can rely on enhanced control and advanced pilot features, making navigation easier with waypoint and route navigation right from their HDS LIVE. Key features include intuitive autopilot interface on the MFD, automated turn patterns, easy setup with auto tuning and calibration, and continuum steering, an autopilot algorithm technology based on decades of development, refining countless hours of real world on-water experience into a system you can trust to take the helm.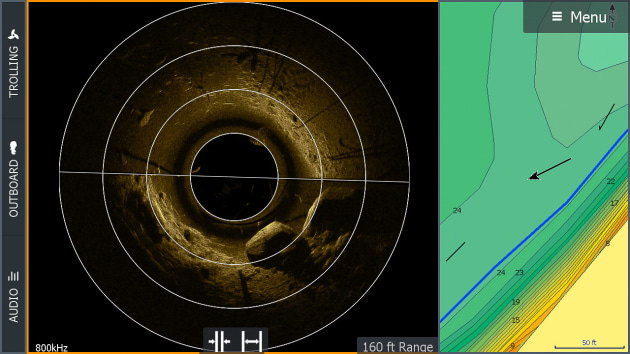 NAC-2 autopilots are perfect for boats up to 35-feet and are suitable for low-current hydraulic steering pumps, mechanical drive units, or solenoid valves, while NAC-3 autopilots are ideal for boats 35-feet or greater and are rated to operate high-current pumps, mechanical drive units, and solenoid valves. Industry-standard NMEA 2000 networking and NMEA 0183 input allow for simple connectivity to heading sensors, rudder feedback units, autopilot controllers, and multi-function displays located anywhere on the boat.
To download the software, please visit downloads.lowrance.com.