Save $1,130 on new 40-90 hp Mercury FourStrokes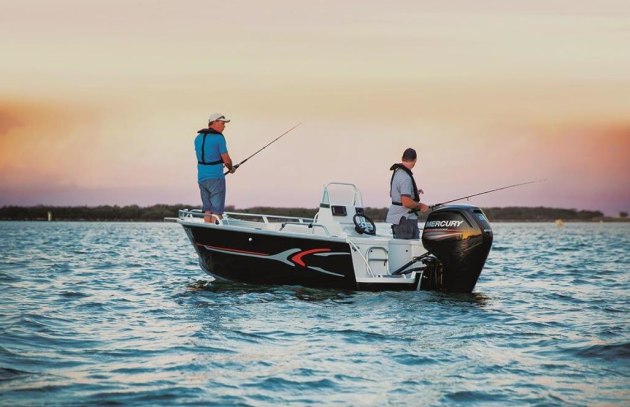 MERCURY is currently offering great deals on their 40-90 hp FourStrokes – popular engines that have been making a name for reliability, performance, and fuel efficiency.
Until March 26, 2018, you can package your boat with an engine and you'll save $1,130, with Mercury providing a free SmartCraft SC1000 tacho rigging kit with every 40-90 hp FourStroke purchased.
This offer is subject to engine availability and not to be used in conjunction with any other offer or rebates. 
For further information, click HERE.