Simrad RS40-B VHF radio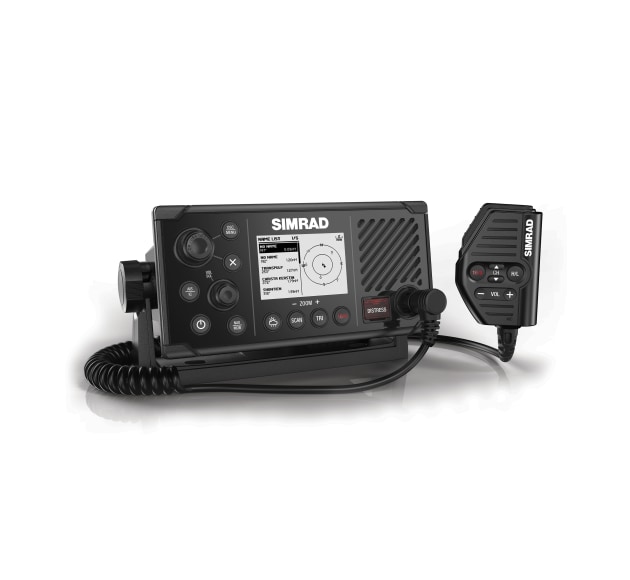 SIMRAD Yachting has announced its new Simrad RS40-B, the first VHF marine radio with AIS transmit and receive capability.
Featuring a sleek design with wireless handset capability, removable fist microphone, Class D DSC functionality, built-in GPS and a Class B AIS Transceiver, the Simrad RS40-B takes VHF marine performance to another level.
The integrated Class B AIS transceiver in the RS40-B can receive position data from other vessels like the original RS40, but is the first VHF marine radio capable of sharing its position with nearby AIS-equipped vessels, improving collision avoidance in crowded waterways. Position data of other vessels is clearly viewable on the Simrad RS40-B screen or can be overlaid on top of a chart or radar through a compatible multifunction display over NMEA 0183 and NMEA 2000.
Scheduled to start shipping in July 2019, the Simrad RS40-B VHF radio is priced at $1335 AUD RRP and $1719 NZD RRP.
More info at www.simrad-yachting.com.