Suzuki horsepower upgrades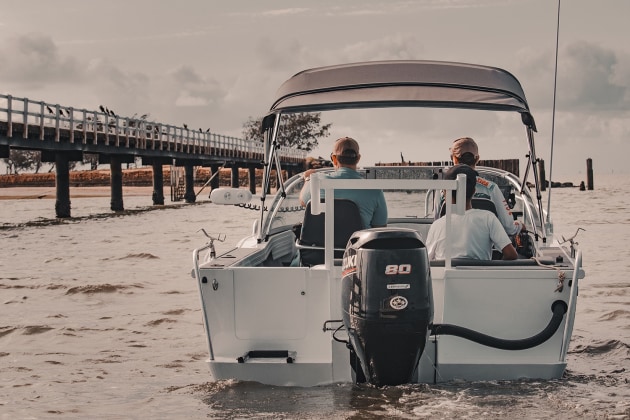 FOR a limited time, Suzuki are offering free horsepower upgrades across select midrange models, with big savings.
From Saturday, 29 February until Wednesday, 8 April 2020 and while stocks last, you can save up to $2,317 on midrange outboards from DF70ATL to DF100BTX.
Head into your local Suzuki Marine dealer to make the most of the offer.
For more information: www.suzukimarine.com.au