Suzuki Marine launches new extended warranty period for all outboards in 2020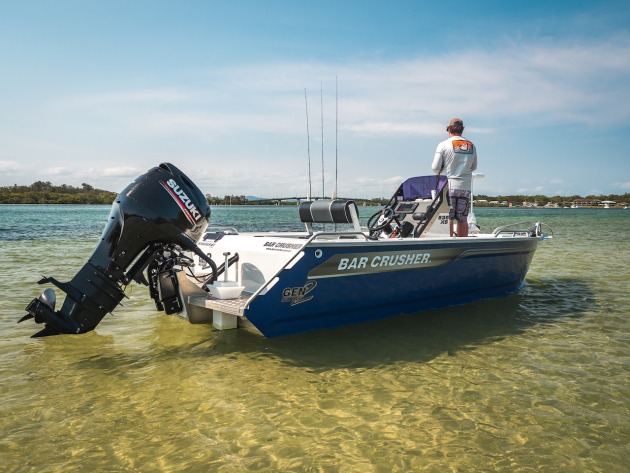 SUZUKI Marine has announced an upgrade to their 3+2 year warranty to 3+3 year warranty on all outboards (DF2.5hp – DF350hp) purchased from 1 January 2020 for recreational use only.
This means that from 1 January 2020, any 4-stroke outboard from 2.5hp to 350hp purchased by a recreational operator in Australia can be covered for up to six years in total. The first three years is covered by Suzuki Motor Corporation warranty and the additional extended warranty of three years is covered by Suzuki Marine Australia.
To maintain the new warranty period, owners must have and continue to have all periodic servicing (within the servicing guidelines and time frames) and all maintenance carried out by an authorised Suzuki Marine dealership.
Suzuki's range of 4-stroke outboards are supported by a network of over 100 authorised sales and service dealerships across Australia.
For more information: www.suzukimarine.com.au