Single hooks or trebles?
RIGGING lures with single hooks has never been so popular, but are they really better than trebles? To help decide whether to use singles or trebles on your lure, consider these points:
Lure action:
Certain lures are designed to be used with either singles or trebles; the two different hook patterns may negatively or positively impact the swimming action of a lure. If in doubt, try both or a combination: i.e treble on the belly of the lure, and a single on the rear tow point.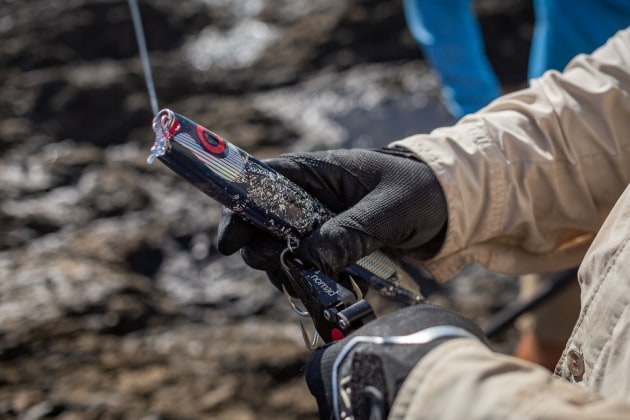 Hard or toothy jaw:
For bony jawed or toothy fish like Spanish mackerel and GTs, single hooks will penetrate easier and stay locked-in for longer. However, trebles may hold better in softer mouthed species such as kingfish and tuna.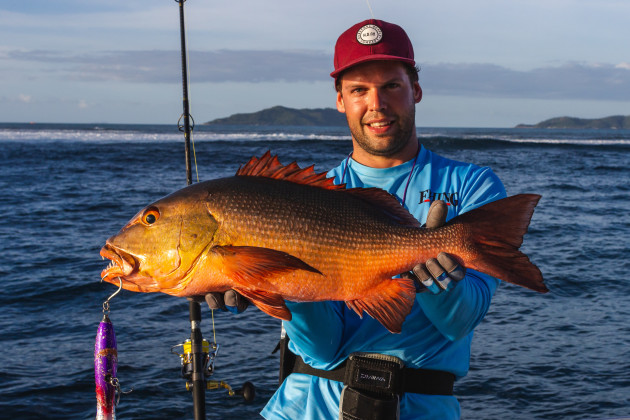 Big fish, small lure:
If you're targeting big fish on small lures it might pay to use singles. Changing out trebles for singles can be particularly effective when using small divers, metal lures, poppers and stickbaits for big fish.
Fishing heavy cover/structure:
Using singles for species like bream and bass may result in a few less hook-ups, but upward facing singles are far less snag prone - allowing you to work your lure in heavy cover and draw more strikes.
Fish welfare & angler safety:
Single hooks are great for catch and release fishing and will most often do less damage to a fish's mouth, head and underbelly. In fact, some charters will only permit the use of singles in catch and release fisheries. Singles are also less likely to get caught up in clothing, tackle and the angler!
It is clear to see there's an application for both singles and trebles, and in some instances assist hooks may even be preferred. Assist hooks were traditionally designed for deepwater jigs, but have now become hugely popular for specialised surface lures.