5 essential game fishing accessories
Fishing World's Chris Yu outlines a few accessories that every game fisho should have.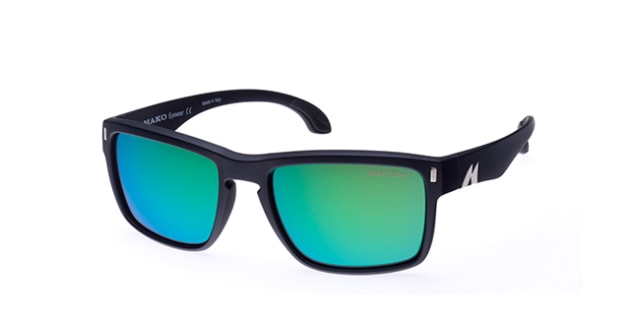 Polarised Sunglasses
A good pair of polarised sunglasses is a must for protecting your eyes from dangerous UV rays and cutting glare out on the water. Polaroids allow you to watch your lures and bait fish, identify floating hazards and spot fish, and are critical for anyone switchbaiting for marlin. Blue, green and grey/silver mirror lenses are preferred by game anglers to provide higher definition and clarity in bluewater conditions.
Tracing Gloves
Tracing gloves protect your hands allowing you to grip and "take wraps" of the leader when bringing a game fish to the boat. Multiple gloves are often worn for heavy tackle or for sharks using wire cable trace. They are a must when handling the raspy bill of a marlin for removing hooks for release.
Decky's belt with knife and pliers
A velcro decky's belt fitted with pouches and sheaths containing fishing pliers and a sharp knife is required.The belt ensures the tools are ready for use at all times. The pliers (with wire cutters) are for removing hooks, cutting mono & wire trace and many other uses. A sharp knife is used for cutting & rigging baits, monofilament line, dacron/braid line, waxed thread, etc.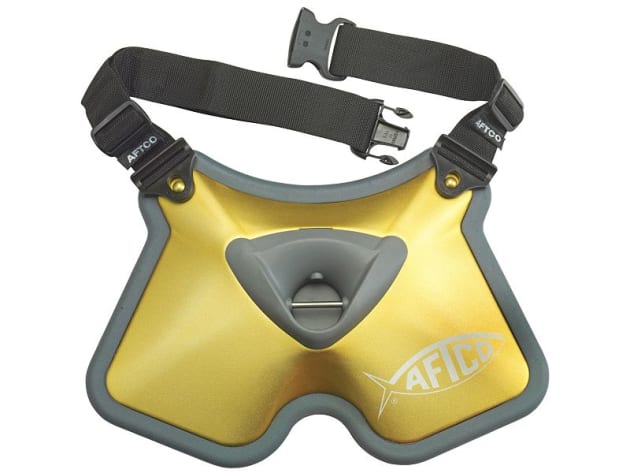 Gimbal belt & harness
Stand up battles with large game fish can put immense pressure on your back, arms and legs as they can last for hours. A properly set up gimbal belt and harness allows you to put pressure on the fish without putting unnecessary strain on yourself.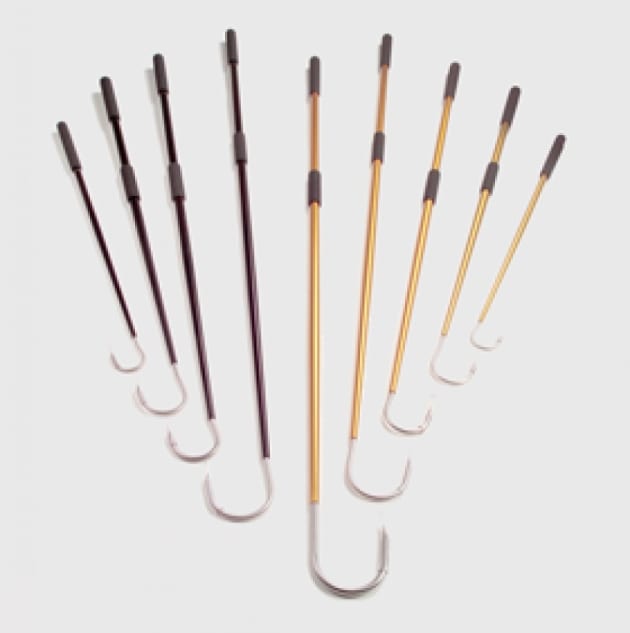 Fixed-head gaff
A strong fixed head gaff is needed to secure any larger game fish being kept for the table.