AFTA Best of Show winners, 2018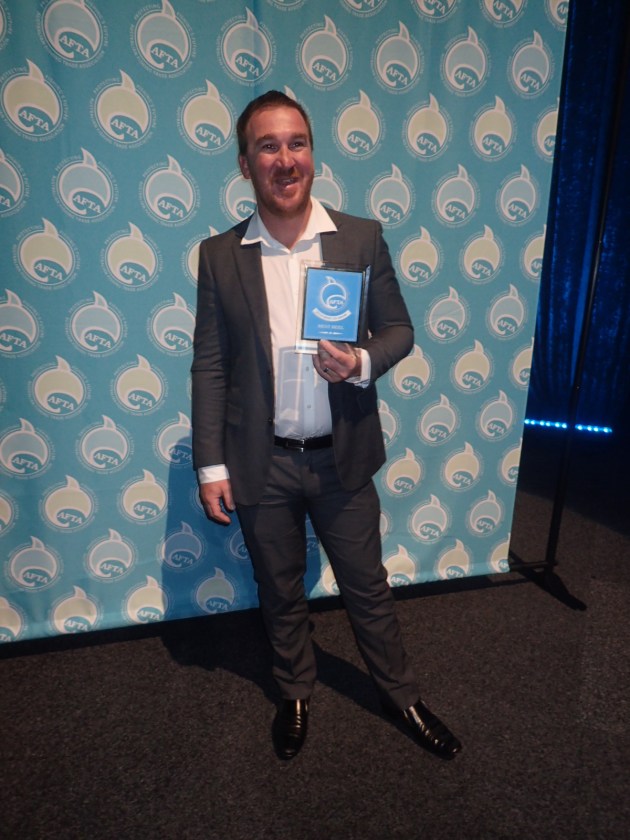 LAST week's AFTA trade show on the Gold Coast included a Best of Show award where retailers voted on this year's most impressive gear. Here's a list of winners from this year's event. Full a full list including runners' up awards, check out the AFTA Facebook page.
Best Rod
Pure Fishing - Abu Garcia Real Finesse
Best Reel
Shimano Australia - Curado DC
Best Line
Pure Fishing - Berkley X9 Braid 300m
Best Terminal Tackle
TT Lures Swimlockz Jigheads
Best Tackle Management
Wilson Platinum Tournament Bag
Best Sunglasses
Mako Eyewear - Edge Frame Graduated Flash Mirro Glass Lens
Spotters Shades - Spotters Fusion Ice
Best Hard Lure
River 2 Sea Brands - Chasebaits Frill Seeker
Best Soft Lure
River 2 Sea Brands - Chase 200mm Ultimate Squid
Best Outdoor/Camping Product
Yeti Australia - Hopper Backflip 24 Fog Gray
Best Game Fishing Rod
Wilson Fishing - Live Fibre RLF46FRO
Best Game Fishing Lure
J.M Gillies Agencies - Bluewater HC Stickbait
Best Game Fishing Accessory
Viva Fishing Tackle - Cobalt Blue Bench Crimper
Best Fly Fishing Product
J.M Gillies Agencies - Sage Igniter Fly Rod / Rio Jungle Series Fly Line
Best Fishing/Boating Accessory
Yeti Australia - Loadout Bucket
Best Combo
Pure Fishing - Abu Garcia Maxtreme/Finesse
Best Clothing Accessory
Blue Fish Imports - Samaki Black Marlin Sublimation Shirt
John Dunphy Award For Innovation
Costa Sunglasses Untangled Collection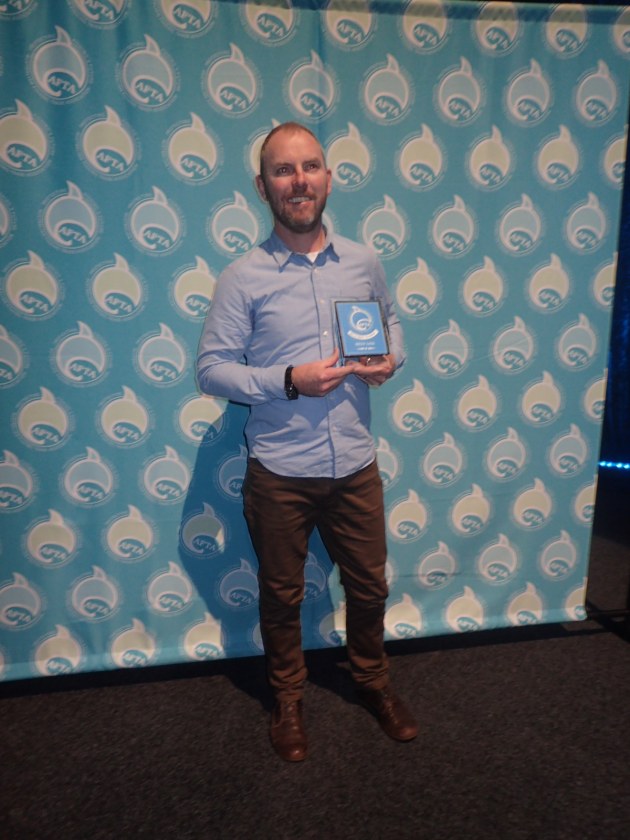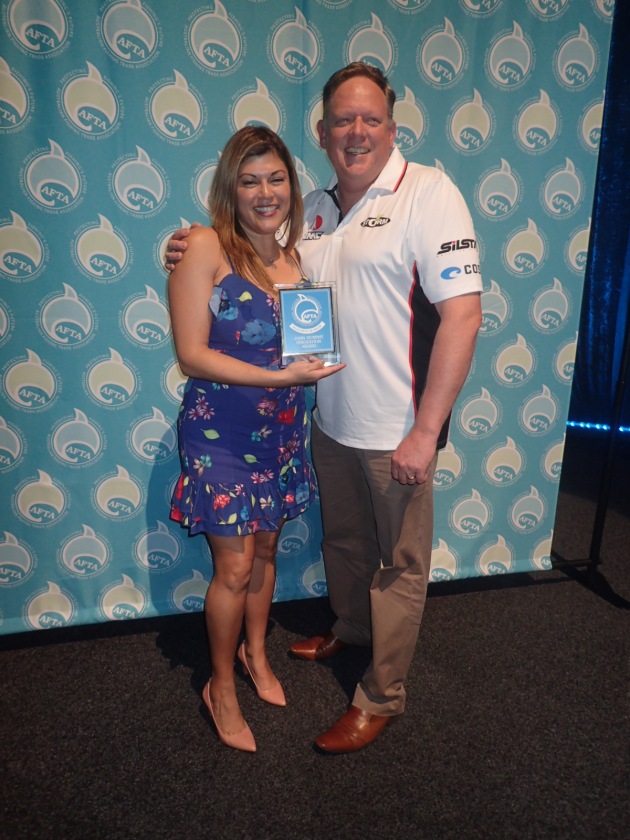 .