Atomic Semi-Hardz new colour: Tims Prawn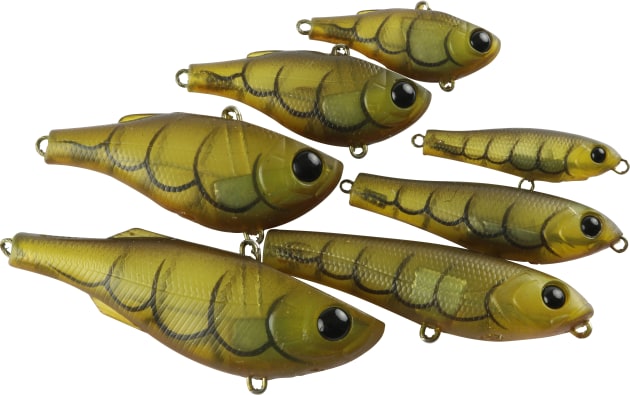 SOFT life-like lures in minnow and lipless shapes are extremely popular for a wide range of species from snapper offshore to bass in the impoundments. This is due to the wide range of retrieves that can be used and the variety of depths they will work in. The Atomic Semi-Hardz range were one of the first of these lure designs. 
Prawns are a staple for feeding fish in all depths of water and it makes sense that the Atomic Semi Hardz range adds a colour already present in the iconic Atomic Hardz range. Tims Prawn, a shrimp pattern, quickly became popular with anglers when it was introduced in the Hardz line-up and now that natural colour is available in the full range of Atomic Semi Hardz Vibs 40, 50, 60, 75 and 110, as well as the Minnows in 40, 55 and 65 mm models.
Semi-Hardz can be fished from the surface down to any water depth making them useful in a wide range of conditions and for a huge range of species. According to the manufacturers, they have already been used to land whiting and flathead through to offshore favorites like snapper and pearl perch, even coral trout.
Tough rubber construction with wire running through the lure allows them to stand up to even the toughest adversary.
RRP from $13.95 For more information, click HERE.