Berkley Bender 76 & 100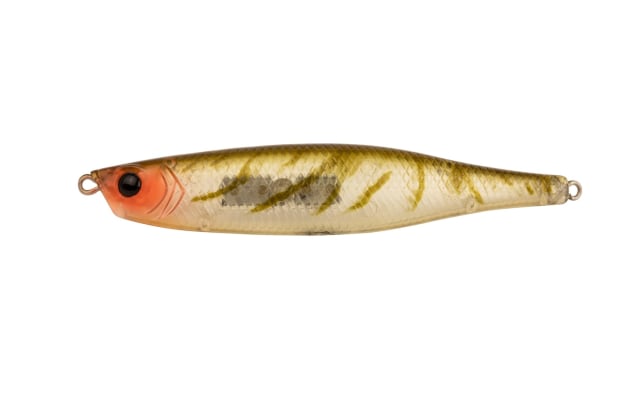 THE Berkley Pro-Tech Bender is a unique lure that can be easily controlled with a combination of rod tip height and retrieve speed to make it do what's needed to replicate a wounded baitfish action. Keep your rod tip high to keep it on the surface or drop the rod tip and rip it down below the surface to entice fussy followers. Berkley designed the Bender with a curve profile that produces a highly erratic, tight action that species like whiting, bream and flathead just can't resist. Whether you're on the flats or casting at structure the Pro-Tech Bender produces consistent results.
Available in eight colours across two sizes. RRP $16.99 - $18.99.
For more information: berkley-fishing.com.au