Berkley PowerBait Fan Tail Shrimp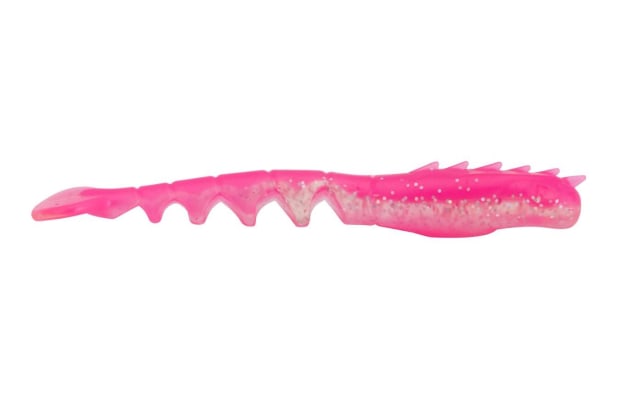 THE PowerBait Fan Tail Shrimp is a revolutionary new bait profile that has taken prawn and shrimp imitations to the next level.
Designed to mimic one of the most sought-after baits found in Australian waters, the PowerBait Fan Tail Shrimp has a segmented tail design which allows the bait to tuck its tail on the lift, and fan out and glide slowly down on the drop. The head design allows for a wide range of rigging options on multiple hook designs, making it the perfect all round prawn imitation to have in the tackle box.
Available in three sizes to suit fresh and saltwater environments: 2", 3", 4" and comes in six proven colours for Australian conditions.
Built from the Berkley PowerBait formula which sees fish hold on 18x longer!
From $9.99 RRP.
For more information: berkley-fishing.com.au