Daiwa BG MQ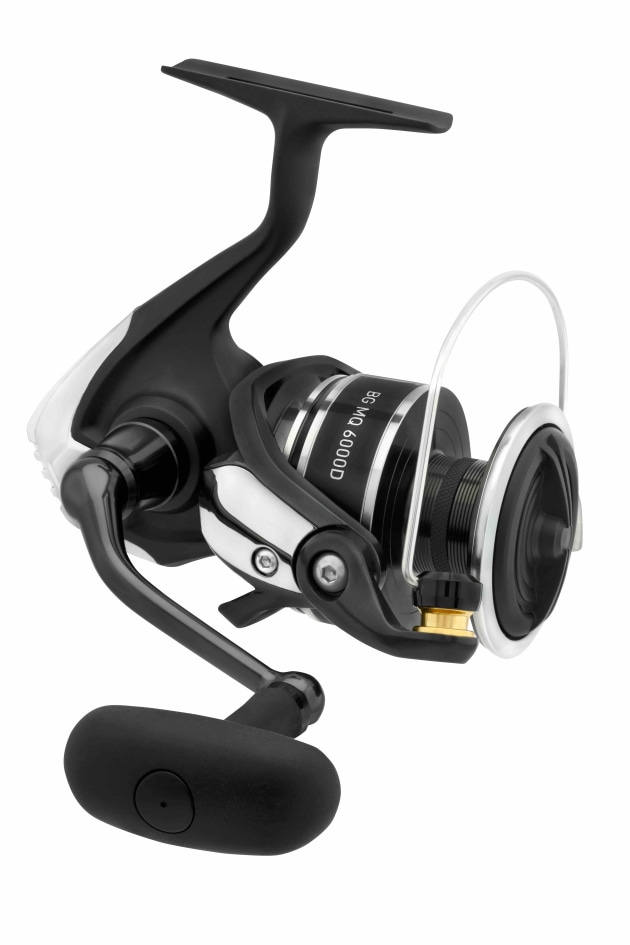 THE BG legend continues to grow with the release of BG MQ. The BG's iconic black and gold looks have been restyled with a new classic black and silver colour scheme housing BG's most technologically advanced leap forward, Monocoque Body (MQ).
Monocoque Body (MQ) is the single biggest revolution in spinning reel design from Daiwa, totally eliminating the traditional two-piece body construction. MQ eliminates the use of side plates and features a screwless body design eliminating potential entry points for water and grime, enhancing overall body strength and rigidity.
Daiwa says the BG evolution doesn't end there, with a new drag design elevating drag power and performance, and the Long Cast ABS spool design improving line flow from the spool, resulting in increased casting distances with both heavy and light lines.
BG MQ heralds a new dawn in affordable saltwater spinning reel design and performance, with MQ technology now available in a mid-range reel.
For more information: daiwafishing.com.au