Daiwa Revelry
INTRODUCING Revelry, Daiwa's newest spin reel family developed specifically for Australia and New Zealand. Taking inspiration from the original Certate release, Revelry consists of two distinctive and very different models, built on two completely different frames and built with different styles of fishing in mind.
A lightweight FC "Finesse Custom" series caters for the finesse angler, while the robust and durable HD "Heavy Duty" model is tailor made for anglers that require the ultimate in strength and power.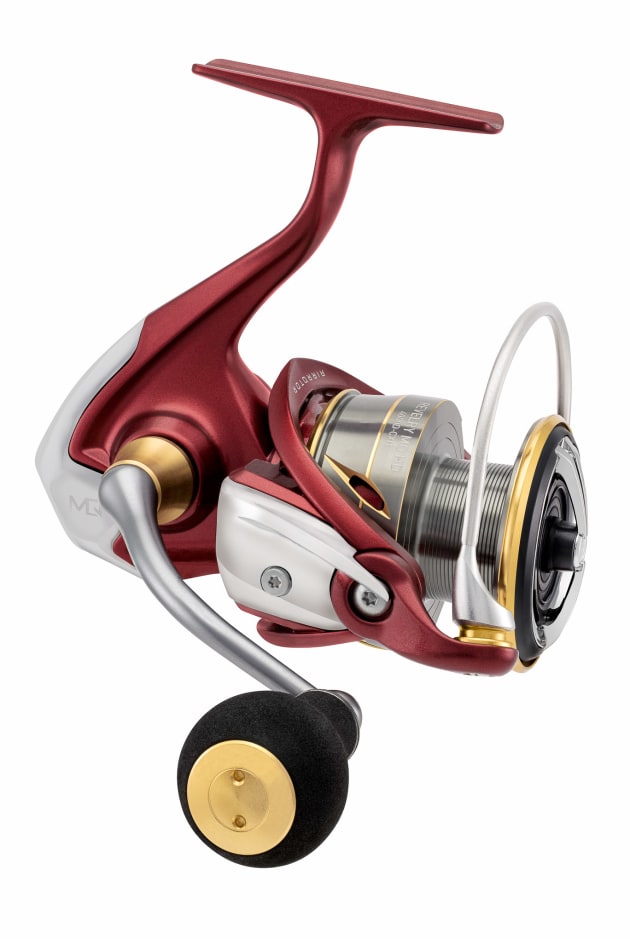 Revelry MQ HD is the workhorse of the Revelry range and is built on a sturdy aluminium Monocoque body (MQ). Revelry HD is strong and robust and is equipped with a high-end forged machine cut aluminium Tough Digigear to give unmatched rotation power and torque. Revelry MQ HD is available in four deep spooled sizes (2500D, 3000D-C, 4000D-CXH, 5000D-CXH).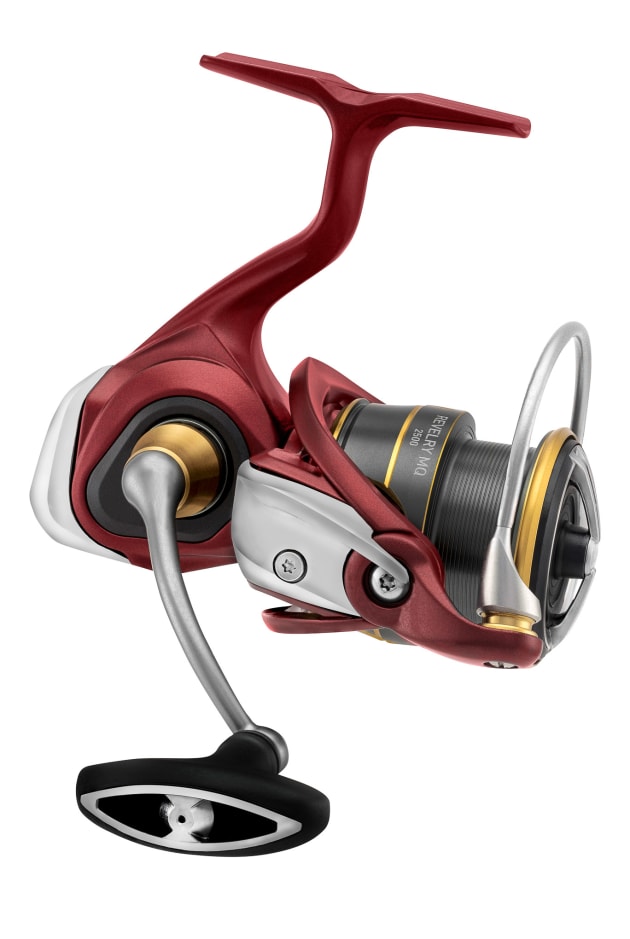 Revelry MQ FC is the 'Finesse Custom' offering, crafted from a single piece Monocoque (MQ) Zaion frame Revelry MQ is one of the lightest spinning reels in the Daiwa line up. The Zaion MQ body is equal parts strength and weightlessness while a fully forged machine-cut aluminium Tough Digigear drive delivers buttery smooth rotation and a long-lasting drivetrain. Revelry MQ FC is available in four shallow spooled sizes (2000S, 2500, 2500S, 3000).
For more information: daiwafishing.com.au