Daiwa Shore Spartan lures
THE all-new Shore Spartan lure range is designed with a dimpled body that helps you cast further than ever before, while the through-wire construction and durable 1.8mm ABS thick plastic bodies ensures ultimate strength and longevity.
Featuring Owner split rings and hooks the range features four models, the 140mm Power Splash surface popper, 140mm floating Rough Ride stickbait, and the 120 and 140mm Break Through sinking stickbaits.

The Power Splash is a small cup-face popper, capable of spitting a large amount of water to attract predators, however can also be retrieved fast, creating a bubble trail and enticing wobble.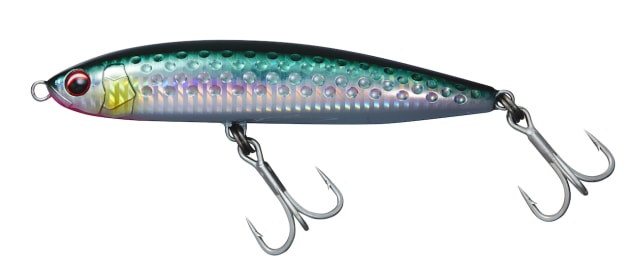 The Rough Ride floating stickbait features a tungsten weight in the tail of the bait, producing the perfect floatation level to create a dive and 'S' wave swimming action which is loved by so many pelagic predators.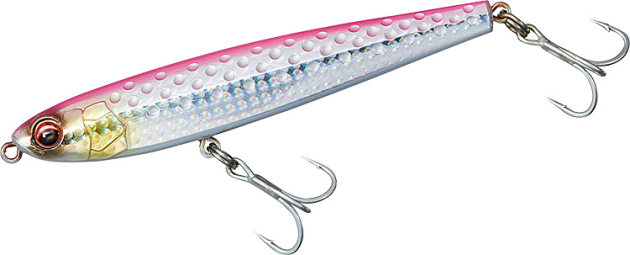 The effect of the lures dimpled design acts like a golf ball travelling through the air, aiding the lure to track straight and true, and also aids the baits motion subsurface. This design characteristic is most evident with the Break Through sinking stickbait that can be retrieved ultra fast without breaking the water surface, a key trait for targeting high speed pelagics. The Break Through also features an incredibly low centre of gravity for enhanced performance and tracking.
Bold, strong, and stunning in looks and performance the new Shore Spartan series is designed for the bluewater angler.
For more information: daiwafishing.com.au