Fish Inc. Egilicious squid jigs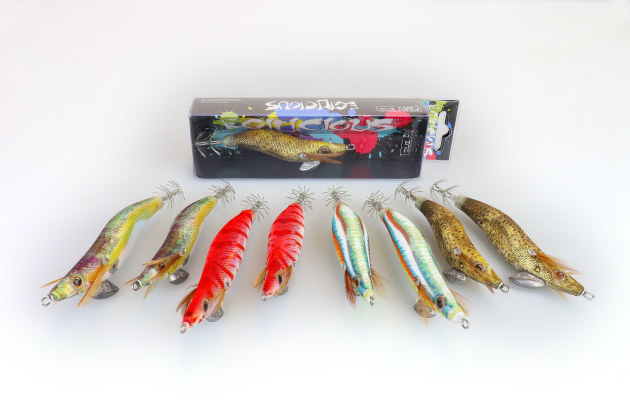 THE popular Fish Inc. Egilicious range of squid jigs has expanded to include new 2.0 and 2.5 sizes, ideal for fishing the slack tide and shallow water.
Egilicious is constructed from high quality materials, designed with a buoyant "tail up" design to increase the hook up rate while minimising snagging.
Fitted with quality Owner squid jig hooks, that are finer than standard hooks, allows the hooks to be straightened under pressure to retrieve the jig when snagged. Hooks can be bent back into position to continue fishing.
Additional strike triggers include realistic 3D eyes and feather fins, along with a unique range of tested and proven colours.
Egilicious 2.0 and 2.5 are available in 8 colours with a SRP of $11.95.
For more information: www.tackletactics.com.au