Grappler 8 Premium PE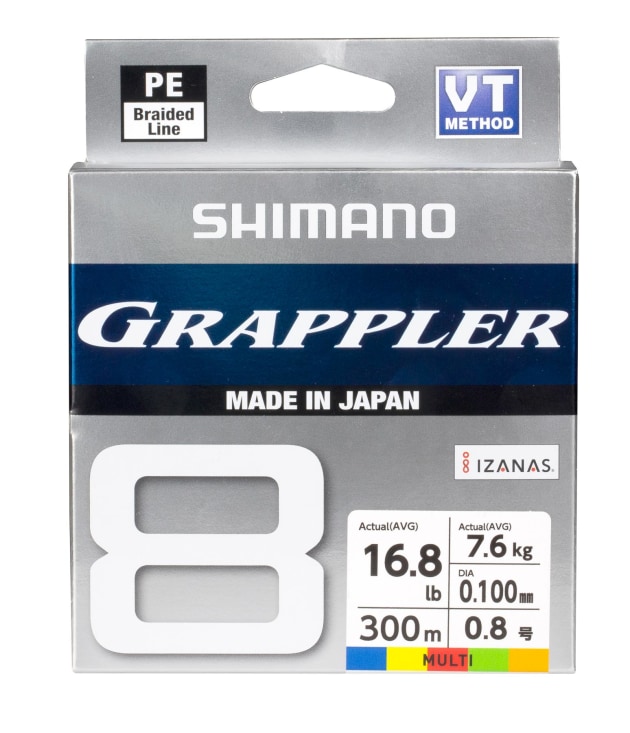 THE Shimano Grappler name has become synonymous with quality and strength and the new Grappler 8 Premium PE, 8-carrier braid is no different.

Sparing no cost, this multi colour PE Braid is made from 8, high-end IZANAS fibres and incorporates the Shimano exclusive Heat Sink technology that disperses heat across the coating, reducing damage to the line in those long, hard fights.

Shimano's exclusive VT Construction Method enables the fine braid fibres to be woven evenly at all angles, under high tension. This results in a smoother finish and reduced diameter, which aids in all aspects of casting and jigging.

Shimano Grappler 8 Premium PE is available from PE 0.8 to PE 8.0 line ratings.
For more information: www.shimanofish.com.au