Halco's R6 Combat Rock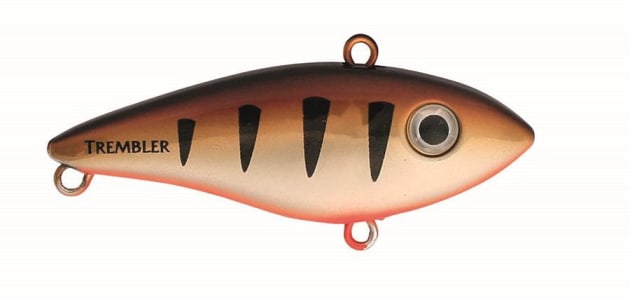 HALCO'S estuary-inspired colour options have expanded this year with the addition of R6 Combat Rock​. The familiar looking dark top fades into copper tonings, and finishes off with a bright, eye catching fluoro orange belly with black side bars adding an additional element of contrast.
This mangrove jack like representation is likely to attract plenty of interest from fish and anglers alike.
Available in Laser Pro 45 and 120, Trembler 70XS, Scorpion 125 and 150, and Poltergeist 50, 80 and 110 this colour adds a wicked option for those chasing aggressive, predatory fish.
Get down to your local Halco stockist to check it out for yourself, or for more information click HERE.