Hook'em Diamond gaffs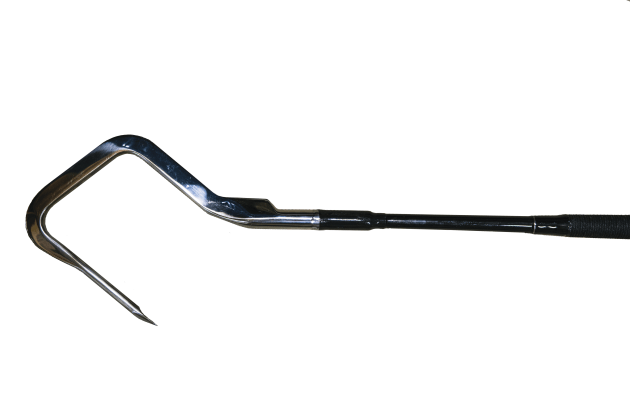 AUSTRALIAN tackle company Hook'em this year celebrates 25 years in the industry. Hook'em's new Diamond Series gaffs feature the same high quality finish as the company's existing cast gaff range. They are cast, high tensile, case hardened and hand polished gaffs with a diamond shaped head in a variety of handle lengths and head sizes, and all supplied with Hook'em's ever popular custom rope grip.

Fisho has one of these Diamond gaffs onboard the new Bar Crusher project boat and can attest to the company's claim of quality and workmanship.

For more informatiion, click HERE.