Inox's new look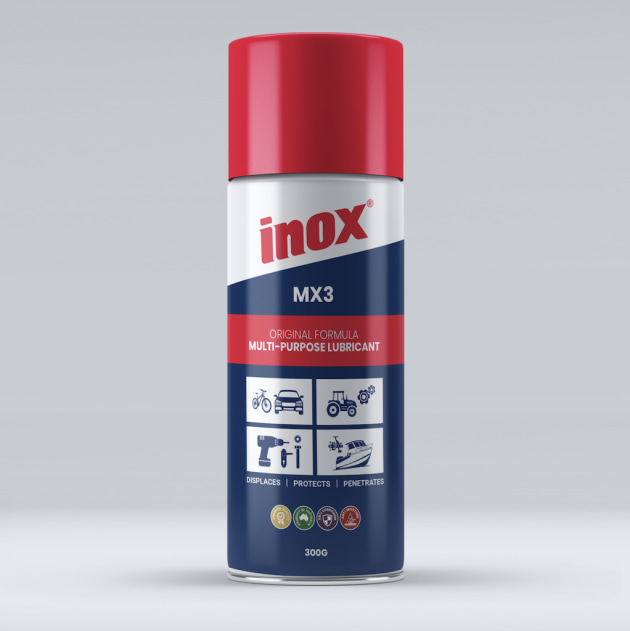 INOX has announced the release of its new branding. Changes have been made to the logo and product packaging to give the overall brand a facelift. Inox hopes you will enjoy meeting the new and improved look of a distinctive label with the same trustworthy quality you know and love. Keep your eyes open for the new products in store.
You will start to see the new branded products hitting the marketplace now, with more products to come over the next few months.
Inox is an Australian owned and operated company, which has been manufacturing products for over 30 years. The company prides itself on sourcing locally produced materials and packaging to create leading products.
For more information: www.inoxmx.com.