Mustad Graphite Travel Bags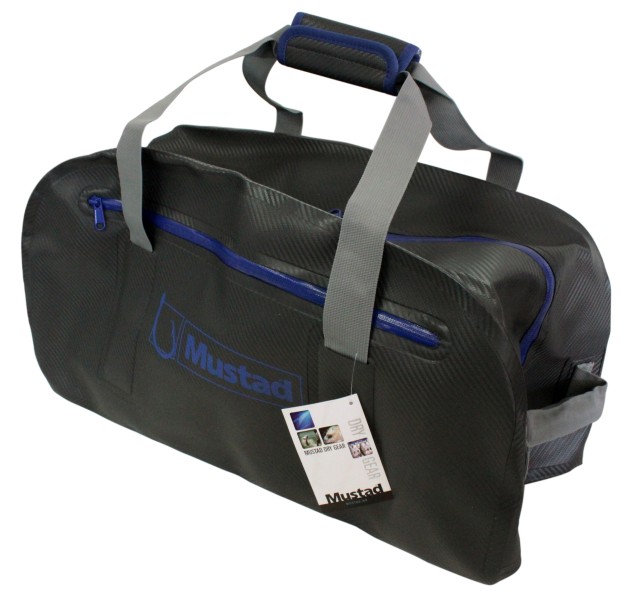 MUSTAD has released a new series of travel and storage bags for the new season.
Attractively finished in a graphite grey with blue trim, the range of Mustad bags include four dry bags that are classically styled, a 30L dry backpack and a number of larger travel bags that are also highly water resistant.
The bags are constructed from water proof PVC, and all zippers and clips have been tested in the field for durability and long life.
There is also a large fish bag that is easily stored and insulated to allow ice and fish to be kept for days. Constructed from PVC leather on the outside and 500D PVC tarpaulin on the inside, the fish bag is white and features heavy duty zippers and sturdy carry handles to ensure even the luckiest of anglers won't overload these stress points.
For more information, click HERE.