Mustad Keel Tail Minnow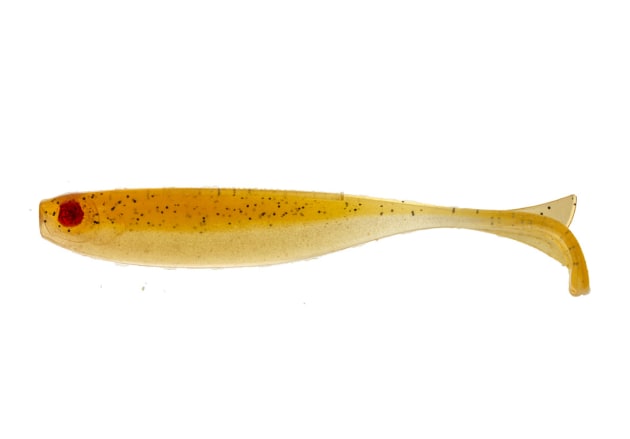 THE Mustad Keel Tail Minnow soft plastics are constructed from Japanese PVC using German plasticisers and American colouring material.
Mustad says this combination brings to the market a brilliant range of paddle-tail soft plastics that are easy to use and can be rigged in numerous ways.
Rigging options include jighead rigged, weighted and unweighted worm hook rigged or used as trailers for jigs and spinnerbaits.
The Keel Tail Minnow comes in two size, 3-inch and 3.5-inch, with 8 colours in the range.
For more information: www.wilsonfishing.com