Mustad UltraPoint Flasher Rigs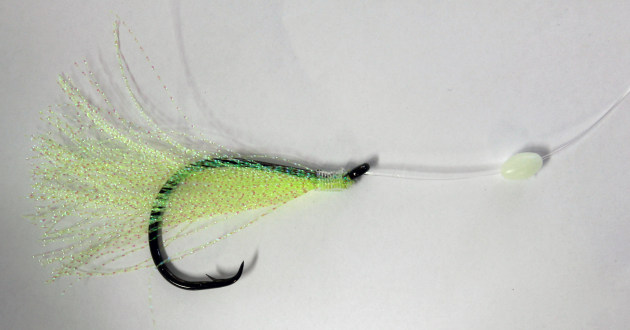 MUSTAD has released two new Flasher Rigs onto the market – the UltraPoint Octopus Flasher Rig and the UltraPoint Circle Flasher Rig.
These rigs are user-friendly, two-hook rigs that can be used to target snapper or any other reef species. Suitable for jigging while drifting and also for bottom fishing, these rigs are built using high quality Mustad UltraPoint hooks and 60 lb leaders to maximise the flasher's action while still being suitable for serious fish.
These rigs are also suitable for tipping with bait to enhance their appeal to a wider variety of fish, which includes the likes of pearl perch, flathead, kingfish and more.
The Octopus Flasher Rig uses Mustad Octopus hooks and has blue and red flashing with a generous pearlescent Fish Skin across the back of the hook.
The Circle Flasher Rig uses the Mustad 39953 circle hook and is finished with chartreuse/green flashing.
Fishing deep or shallow, with or without bait, the new Mustad Flasher Rigs will provide great options for anglers across the country.
For further information, click HERE.