New Rublex Celta Spinner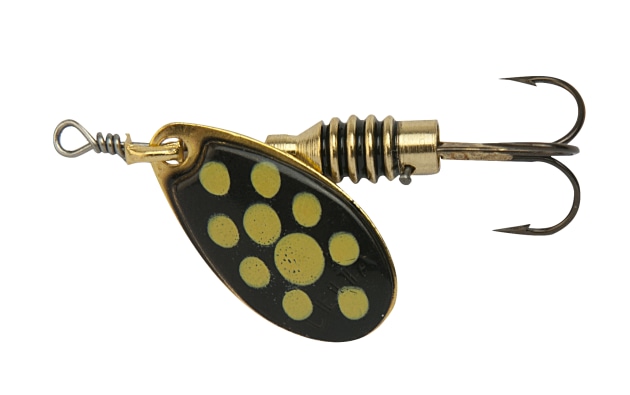 BACK by popular demand is the the Rublex Celta, the "world's most famous trout spinning lure", according to the manufacturers, and now retooled and stronger than ever before.
Still offering the legendary fish attracting butterfly spinning action that has enticed thousands of rainbow and brown trout captures the new Celta has an inbuilt, anti-line twist system that rotates on the main shaft to prevent your fishing line or braid from twisting while fishing.
Armed with the legendary VMC trebles, Celtas come in 10 natural fish catching colors and 3 sizes incorporating 2 g, 3.5 g and 5 g weight variations.
For more information click HERE.