New Shimano Zodias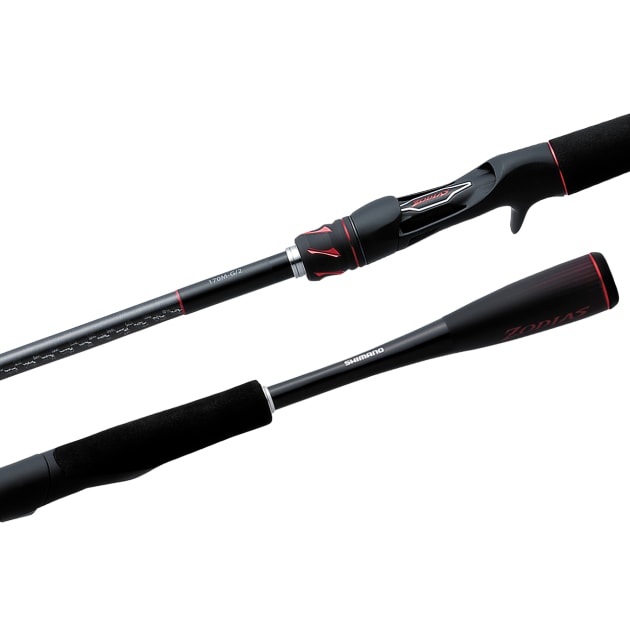 THE Shimano Zodias series of JDM rods has become popular with Australian anglers.
In 2020, the Zodias series has undergone a significant upgrade and now features Shimano's exclusive Carbon Monocoque Butt for ultimate sensitivity and finesse.
The full Carbon Monocoque rod butt is made of a hollow carbon construction, eliminating the use of EVA from the rear grip and improving vibration transmission through the rod blank to your hand when working a lure. Shimano testing has found rod sensitivity has been improved up to 30% compared to conventional EVA. This technology has been reserved previously for Shimano's top tier JDM rods and now features in the Australian market for the first time.
To provide balance between power and finesse, the 2020 Zodias series continues to feature Shimano's Hi-Power X graphite blank and Ci4+ Reel Seat. The new Zodias series now comes with upgraded Fuji Stainless Alconite K guides with a SiC tip.
There are 12 models in the Zodias series that have been engineered with specifically tuned actions for a range of lure fishing styles. There is three baitcast rods coming in lengths of 5'10", 6' and 7'5" and nine spin models ranging from 6'4" to 7' in varying line ratings and actions.
The rods are finished with slick red and black cosmetics that make the perfect match for many Shimano reels.
For more information: www.shimanofish.com.au