New Squidgies Bio Tough

2019 sees the return of the classic Squidgies favourite "UV Jelly Prawn" in the Grubs, Crawler and smaller Fish, & Wriggler models.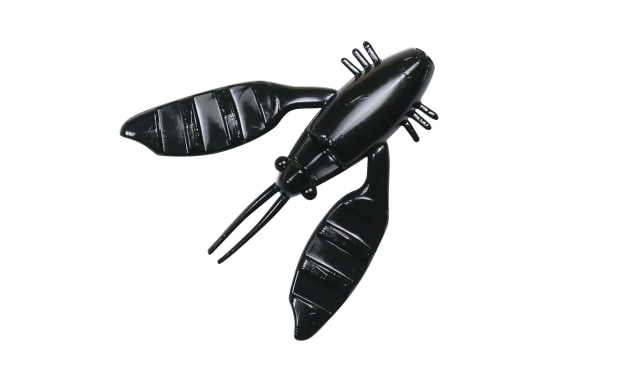 The black grub is a staple lure in many angler's tackleboxes – and the new UV Black Onyx is now available in the Grubs & Crawler. Squidgies says, the new colours perfectly imitate bottom dwelling critters including yabbies, crabs, nippers and shrimps, as well as all manners of other creepy crawlies living in salt and fresh waters.
For more information: www.shimano.com.au