New ZMan GrubZ colours
ZMAN's popular 10X Tough jumbo curl tail is now available in some dynamite new colours that will have offshore anglers pumped, along with those anglers putting this plastic to work on mulloway, barramundi and XOS flathead in the salt and Murray cod in the fresh, standalone or as a ChatterBait and spinnerbait trailer.
The proprietary ZMan ElaZtech construction means that not only is the 9-inch GrubZ extremely durable, to stand up better to aggressive fish and toothy critters, it also has a super-soft and flexible feel that keeps fish biting and a natural buoyancy that sees it come to life in the water. The long curl tail creates a seductive action that draws the bites on the drop, on the bottom or even when left in the rod holder to dance with the water movement.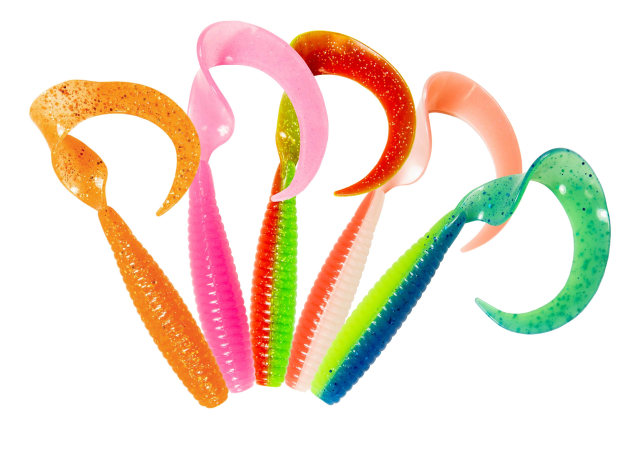 New colour additions to the range include Coconut Ice Glow, Nuked Chicken Glow, Fusilier, Pink Glow and Atomic Sunrise. Big profile, big action and 10X Tough to handle the big bites!
Now available in 12 colours, with 3 per pack and a SRP of $12.95.
For more information: www.z-man.com.au