Owner Aki Light hook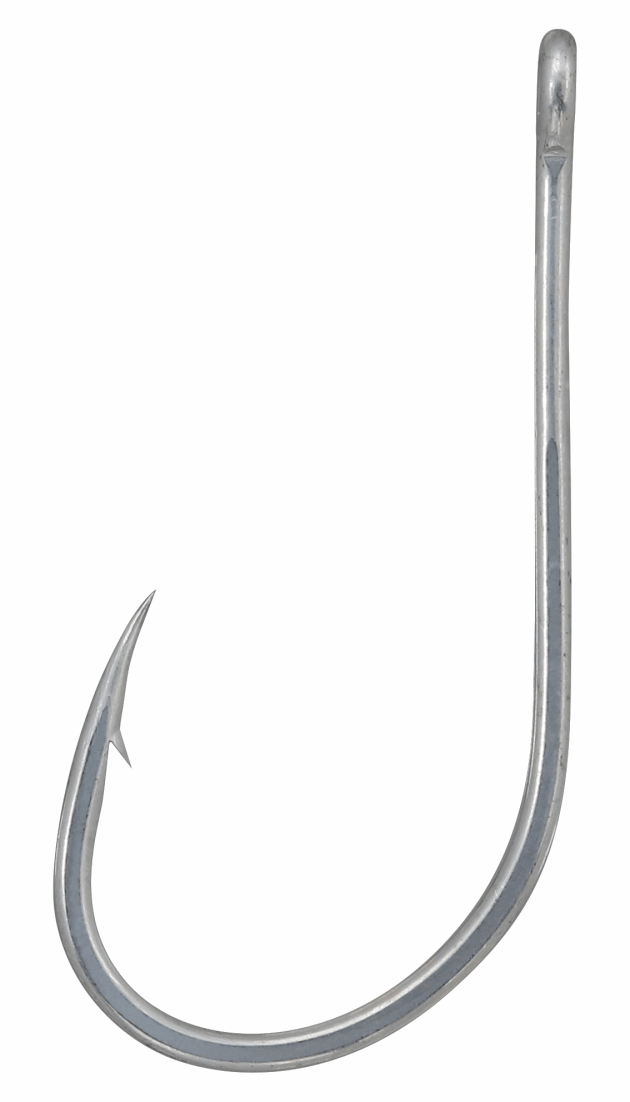 DESIGNED for superior hook penetration, the new Aki Light is a finer wire version of the popular multi-purpose Aki hook with an in-line point for more reliable hook sets.
The Aki Light's Taff Wire construction meets the requirements of game fishermen targeting marlin species on light tackle. Taff Wire has 10% more strength than other carbon steel wire of similar diameter, with enhanced hook point hardness and integrity for smooth penetration.
This hook is perfect for light line saltwater bait and trolling applications, with the fine gauge allowing lively presentations. On top of this, the Aki Light is also ideal for tying saltwater flies for bluewater game fish.
Avid saltwater fly anglers are covered by a wide range of hook sizes suitable for various presentations to target hard-pulling species. Available from size #4 to 13/0 in packs ranging from 14 to 3 pieces depending on hook size, the Aki Light also features a tin finish for corrosion resistance in saltwater environments.
Owner says, the quality control processes employed at its factory scrutinise every hook that comes off the production line before being packaged. Whether rigging small marlin lures or tying flashy profiles, the owner Aki light offers anglers the ultimate confidence in the first point of contact with game fish.