Pelican Waterproof Marine Case for iPhone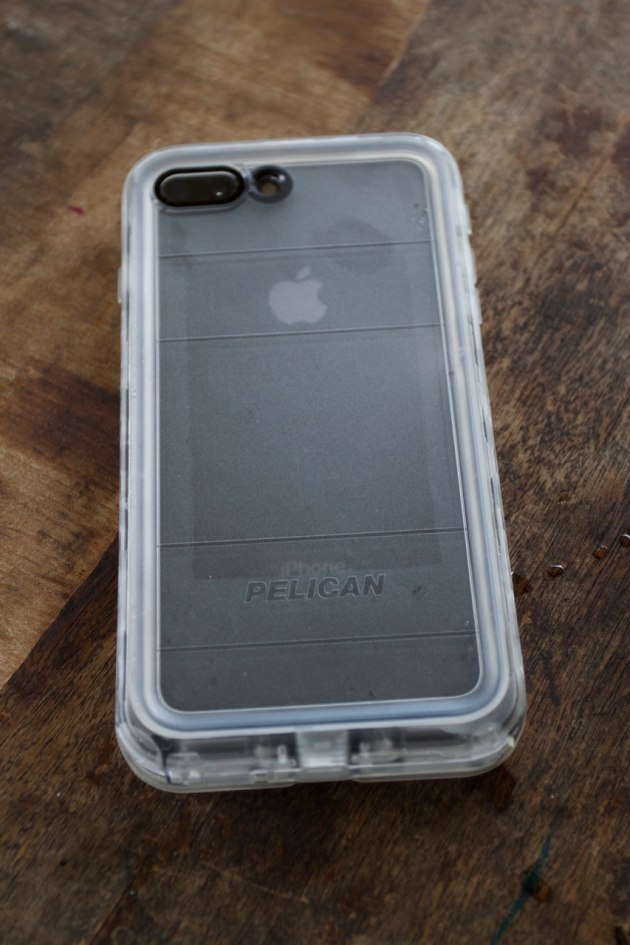 FOR those of you that recognise the name 'Pelican' I'm sure you'll agree that it's a brand that is synonymous with being 'built tough'! I have personally owned one of their camera cases for well over a decade now and the thing has simply never let me down. It's seen epic storms and rain, been dropped overboard and has been used as a seat more times than I care to admit but has never missed the mark; my camera gear and lenses have been 100% safe and sound. Pelican is a name that has been the leader in critical equipment protection for more than 35 years with many of their products toting a "lifetime guarantee" (rare to find these days). They simply make THE best quality products.
Cue the new line of waterproof marine cases for iPhone and most other brands (e.g. Samsung and LG). These units have a IP68 rating protection for complete and continuous submersion underwater. They're made to military spec and are constructed from impact absorbing materials (elastomer inside a rigid polycarbonate shell) What does this all mean? Basically you can drop your shiny new phone a hell of a lot (and in water for that matter) and it will be totally protected.
I found the design for my iPhone 8 Plus to be excellent. Buttons worked flawlessly while sound still remained loud and true. Screen clarity was still pretty great considering my phone was basically now able to go swimming on demand. Photos and video were all still able to be shot without compromise. The design is extremely sleek with absolutely zero 'extra' bulk that's not needed.
For fishers this phone case is a no brainer. I don't know how many times I've had my phone soaked in my pocket from slipping into the water while wading, been caught in torrential tropical storms and just generally had salt spray get in places it shouldn't. Dialling in at around $99 RRP it's a cheap reassurance that your smart phone is now basically indestructible. For more Pelican products, click HERE.