Shamir eyewear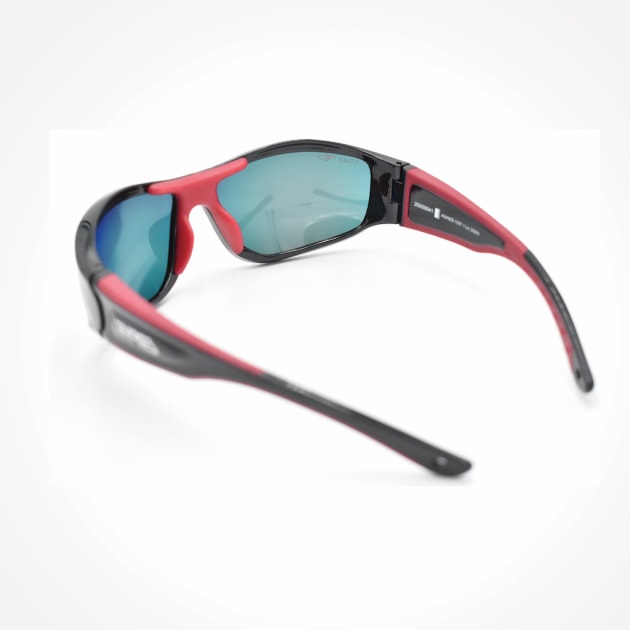 SAFETY eyewear has become and important and integral part of life. It's no surprise that over 60 per cent of eye injuries occur either at work or whilst participating in active sports. No matter whether you're at work, home or play, the high number of risks causing eye injury reinforces the need to wear quality eyewear.
In the dark but not too distant past, eye protection was ugly, clumsy and uncomfortable. But thanks to innovations in technology, now you can purchase eye protection that looks as good in the boat as it does at work – while still providing the best protection available.
Shamir OHS not only offers an extensive range of safety and sun eyewear for both prescription and non-prescription lenses, but they also offer one of the largest available ranges of impact resistant lens materials, high performance coatings, and frame technologies. Shamir's safety lenses are made with polycarbonate or Trivex® making them thinner, lighter, and ideal for long term wear. Some frames even float!
Our lenses are Australian made to Australian and New Zealand Safety Eye Protection standards meaning that not only are they designed and made by Australians, but they're certified to keep your eyes safe during almostany activity.
For more information: www.shamirohs.com.au