Top 5 lures from AFTA, 2018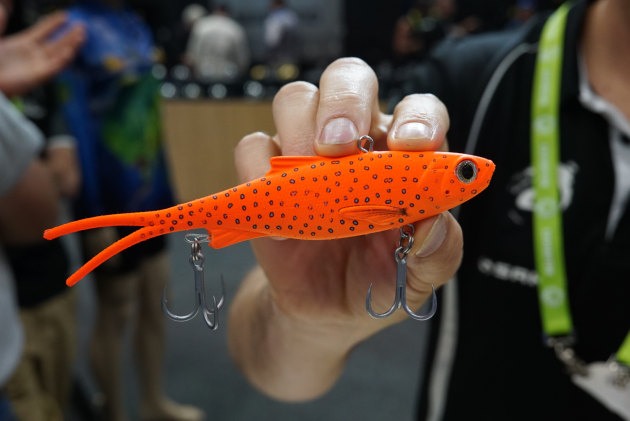 Samaki Vibelicious 150 mm
The popular range of Samaki Vibelicious soft vibes has been expanded to include the 150mm forktail model.

The 55 gram 150mm version is aimed at hard-fighting inshore saltwater species and fast flowing freshwater environments. There are 10 colours in the range, including some new realisitic baitfish colours, plus a few old favourites. 
The 150mm Vibelicious is rigged with heavy-duty wire, Decoy YS81 trebles, and Decoy split rings to handle the tough critters.

More info at samaki.com.au.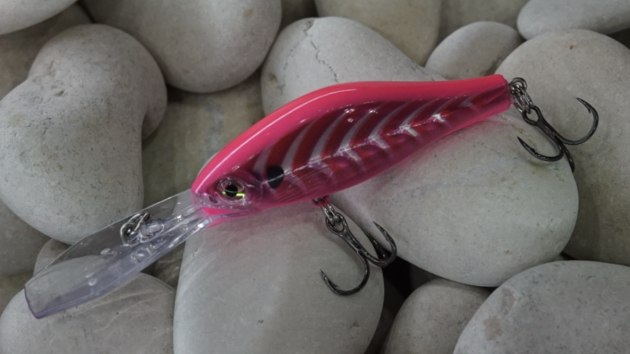 Rapala Shadow Rap Jack Deep 5
Rapala VMC Australia has launched the new Shadow Rap Jack Deep 5 to the popular Shadow Rap family.

This 5cm lure consists of full through wire construction, VMC hooks strong enough for predators far bigger than the bait would led you to believe. 

Stay in the zone for longer with its slow rising, deep diving action. Coming in at 6 grams allows for long casts, making this bite size lure such a versatile option for many species from bream, trout, flathead, sooty grunter to mangrove jack.

Available in 15 colours and due into stores August 2018.

More info at rapala.com.au.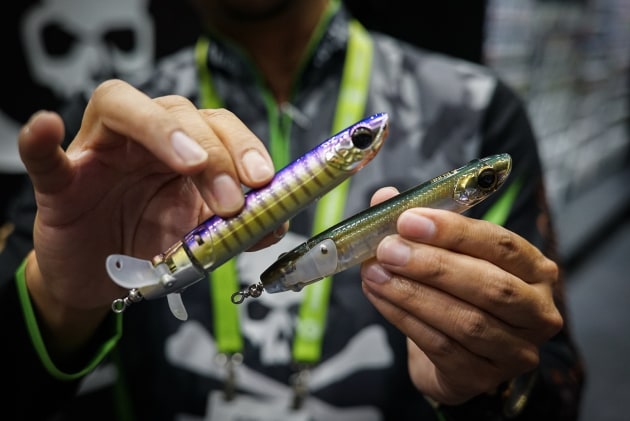 Bone Hoverjet 

The Bone Hoverjet dual function lure is a 120 mm topwater lure weighing 28 grams.

The dual function allows various retrives in teh one lure. Leave the flaps closed for a darting "walk the dog" action", or open them for a "rip and chop" action.

More info at wilsonfishing.com.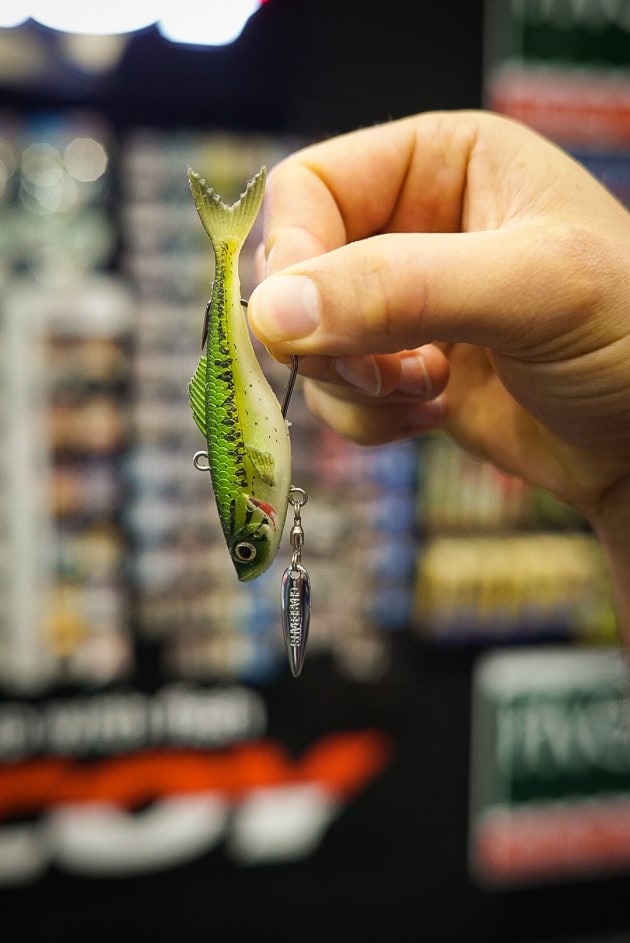 Chase Baits Rip Snorter

Chase Baits added to its range of impressive range of realistic lures in 2018 with the Rip Snorter.

This snagless soft vibe measures 95 mm and weighs 16 grams and features a "Clip-on-clip-out" system which allows quick rigging and comes with a spare hook. 

The snagless vibe will be perfect for targeting natives from bass to cod or tropical predators who like to hang out in heavy cover.

More info at chasebaits.com.au.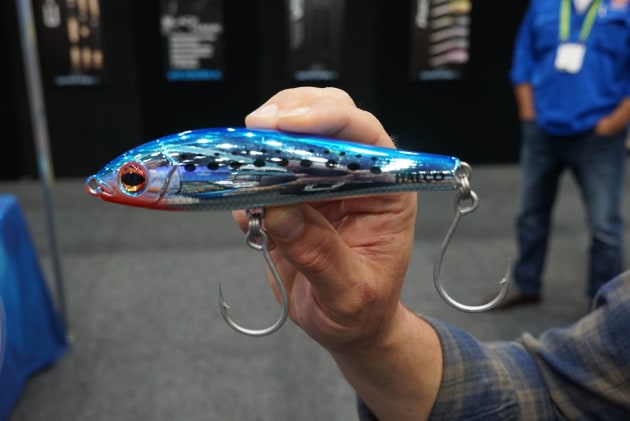 Halco 150 mm Slidog
 
Halco Tackle released a new sinking, sliding stickbait at this year's AFTA tackle trade show. The Slidog 150 features a heavily reinforced side wall, ultra tough 7xx 

split rings, and Mustad 7/0 inline single hooks.

The Slidog 150 measures 6-inches and weighs 85 grams, allowing long casts on medium to heavy outfits.

Should be a great option for a large variety of saltwater species.

More info at halcotackle.com