Updated Samaki Pacemaker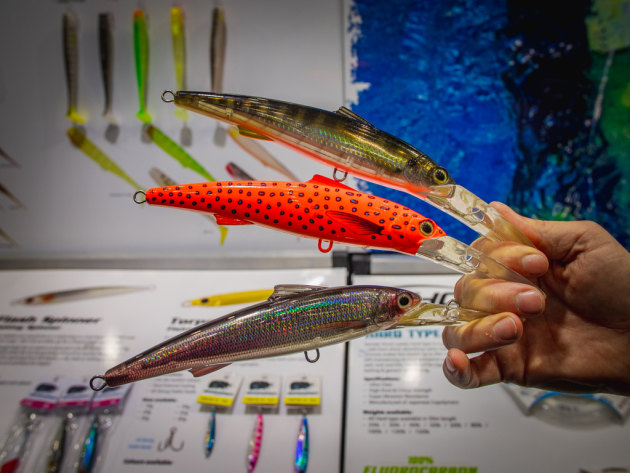 THE sleek design of the Pacemaker has been tweaked and tuned to allow faster trolling speeds.
The new realistic Yakka (yellowtail scad), Redbait and Coral Trout colours have been created to give you more variety in your tackle box. Additionally, the Slimey Mackerel colour has had a detail enhancement with chartreuse hits on the underbelly. The new colours also feature UV attributes to aid in enticing the bite.
Pacemaker can be trolled at high or low speed with an ideal trolling speed of 6 knots - perfect for most pelagic species - but can be trolled up to 15 knots.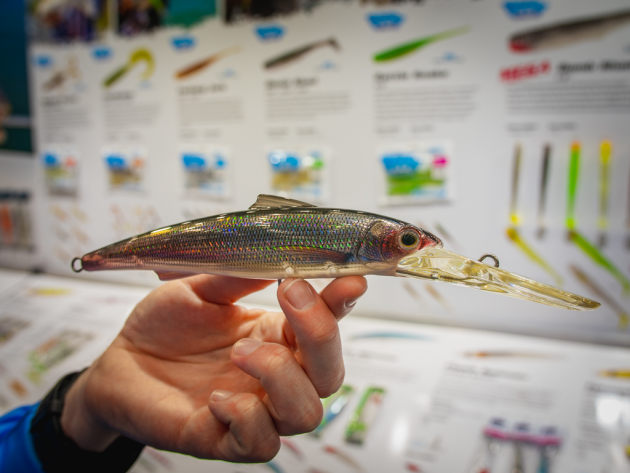 Coming in two lengths - 140mm and 180mm - each size is available in a deep and double-deep diving configurations. The deep model dives to two metres, while the double-deep dives to 8-10 metres. The Pacemaker incorporates a one piece stainless welded wire harness, heavy duty split rings, VMC 3X Perma Steel hooks, realistic fish eyes and prism tape inserts.
Pacemakers extensive range of colours also includes Pilchard, White Red Head, Stripey, Blue Pink Silver, Yellowfin, Saury, UV Squid and Mahi Mahi - designed to target tuna, mackeral, wahoo and more.
For more information: www.samaki.com.au