Zerek Infinity Blade spinnerbait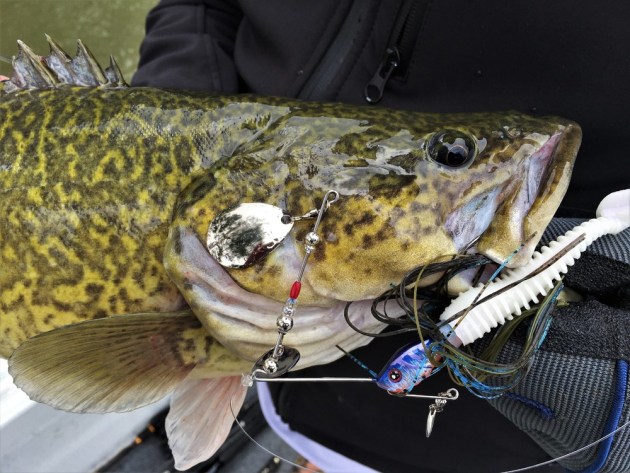 ZEREK says its new Infinity Blade spinnerbait redefines spinnerbait design by providing an extra blade under the chin of the head weight.
This addition gives the lure extra attraction through the water, while maintaining the standard spinnerbait benefits of snag resistance, fish appeal and ease of use.
Weighing an easy to cast 28g and available in 10 colours and two blade configurations, the Inifinity Blade features silicone skirts, durable hardware and strong hooks.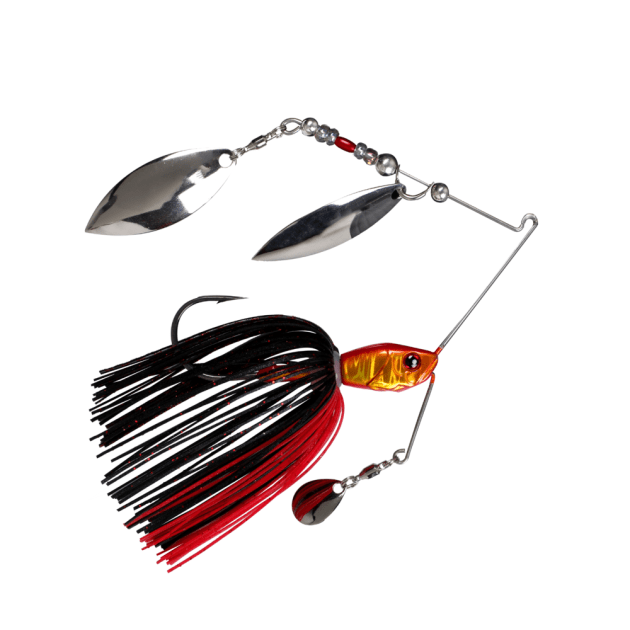 The Zerek team said Australian bass and Murray cod found this spinnerbait particularly appealing during testing.
For more information: www.wilsonfishing.com