ZOLEO global messaging and safety device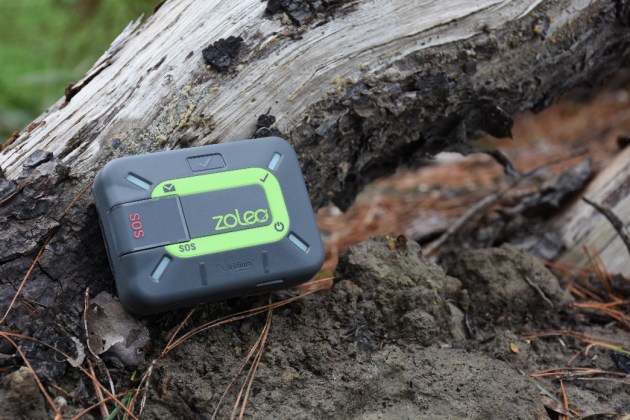 ZOLEO Inc. has announced the immediate availability of ZOLEO - a handheld global messaging and personal safety solution for smartphone users.
The compact ZOLEO device connects via Bluetooth with a free app on Android or Apple smartphones/tablets, to provide global messaging capability that follows you in and out of mobile coverage.
Personal safety features like check-in, weather forecasts, and 24/7 worldwide SOS alerts offer extra peace-of-mind when venturing off-the-grid. Users also receive a dedicated SMS number and ZOLEO email address.
Aimed at anyone who lives in rural or remote locations or who travels out of mobile coverage for work or recreation, ZOLEO extends the user's smartphone coverage to everywhere and seamlessly routes messages over the lowest cost network available.
Unique capabilities:
A dedicated SMS number and email address that makes it easy for contacts to reach you.
A familiar, easy-to-use messaging experience for smartphone users.
An app that seamlessly transitions between Wi-Fi, cellular and SBD over the Iridium satellite network.
Ability to send long messages of 950 characters or more, as opposed the 160-character text/SMS message limit associated with other satellite messaging devices.
The ZOLEO satellite communicator is compact, lightweight and provides over 200 hours of battery life. It is designed to operate in temperatures ranging from -20°C to 55°C, is shock-resistant and features an IP68 rating for water and dust resistance.
For more information: www.beamcommunications.com