2020 AFTA tackle show cancelled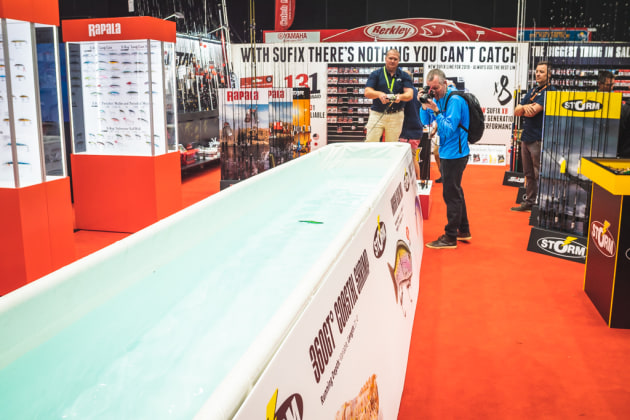 THE Australian Fishing Trade Association (AFTA) tackle show has been cancelled.
The annual AFTA tackle show brings together brands, distributors, retailers, media and the public to showcase the latest fishing tackle, outdoor and adventure gear.
The three day event was scheduled to take place from 9 July at the Gold Coast Convention Centre. AFTA told its members the decision was made on the advice from the Australian government and the World Health Organisation (WHO) to ensure the health and safety of AFTA members.
"Unfortunately given the current COVID-19 climate we've made the tough decision to cancel the 2020 AFTA tradeshow.
"It's been a difficult decision however we felt in making the call at this early stage we allow members the opportunity to plan their businesses and the coming season.
"We will continue to review the updates from both the WHO and the Australian government, when restrictions lift we will encourage exhibitors and retailers to work in conjunction to support smaller regional shows to assist in planning the summer season ahead."
AFTA was immediately able to confirm the 2021 tackle show, securing 3 – 5 June at the Gold Coast Convention Centre.
For more information: afta.net.au