SICK of coming home empty handed? Check out the five tips below and find your fishing mojo.
1) Pay attention to tides
Most people schedule their fishing times around work and home duties. Fish don't work like that! Tides play an important role in fish behaviour and more you understand how each tide affects your target species, the more fish you'll catch. Some fish prefer a change of the tide, others need a run-in, or run-out, depending on the location.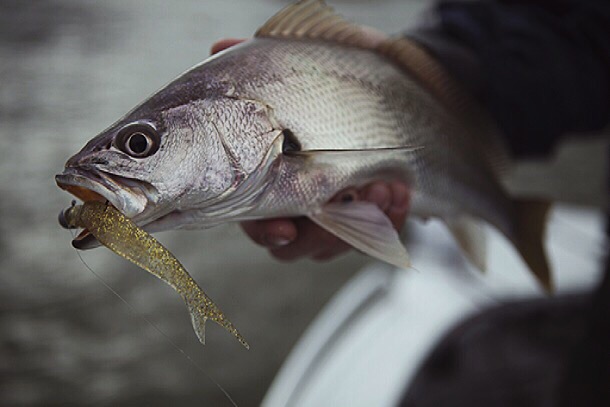 ABOVE: Tides are important when fishing for species like jewfish. Image: Scott Thomas
2) You're not fishing often enough
Sounds obvious, right? The more you fish, the more in-tune you are with what's going with the location of fish, bait, tides, etc. The most successful fishos I know are on the water almost daily and it pays off with an envious amount of fish consistently caught.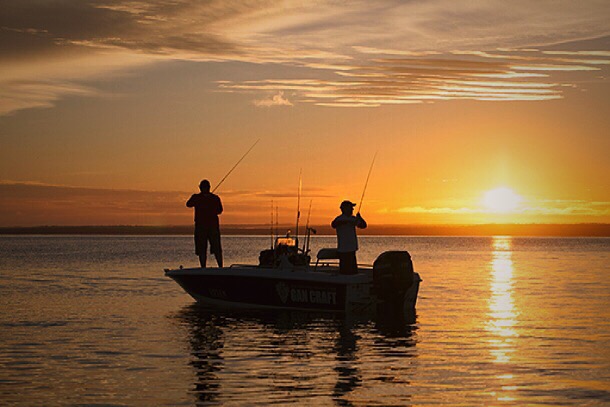 ABOVE: Putting in the hard yards on the water will result in more fish. IMAGE: Scott Thomas
3) Preparation
All top fishos I know spend almost as much time preparing for fishing as they do on the water. Prepare any bait rigs or tie leaders before leaving home. When you arrive at a spot, put all your effort into catching fish, not rigging. The same goes for your boat. Ensure it's in good shape, full of fuel, and batteries charged before embarking on a trip. That way all your effort and concentration is on the fishing, and as a result, you'll catch more fish.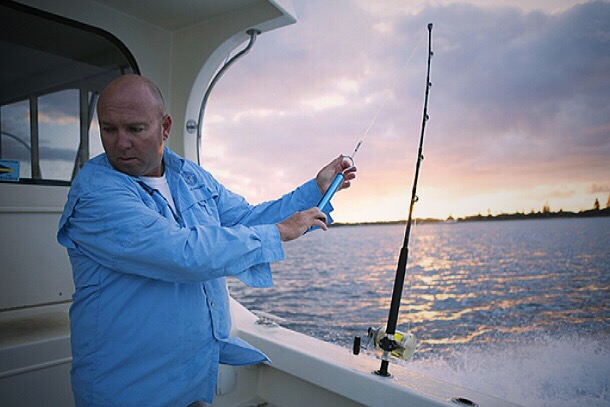 ABOVE: Prepping gear is essential, especially for gamefishing. IMAGE: Scott Thomas
4) Understanding tackle
You don't need to be a competitive distance caster to catch fish, but some understanding of gear and rigging goes a long way. Matching the right tackle to your target species is important. Equally important is understanding knots and rigging techniques for certain styles of fishing and target species.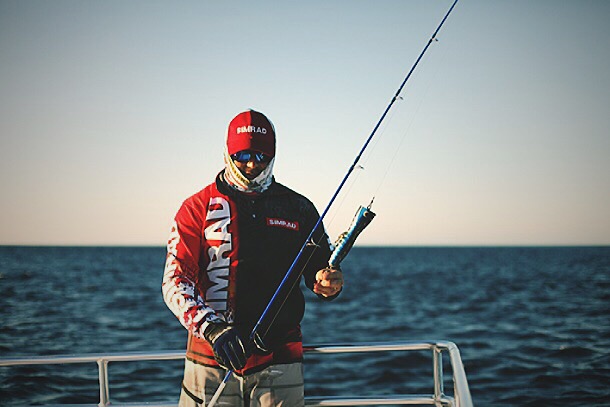 ABOVE: Tackle knowledge is important for all types of fishing. IMAGE: Scott Thomas
5) Stay positive
Sometimes it's difficult to stay positive given the conditions or lack of fish. Persistence pays off and good fishos understand this. Even in the face of adversity it pays to put in a solid effort. Even if you don't catch a fish, there's a always something to learn for next time.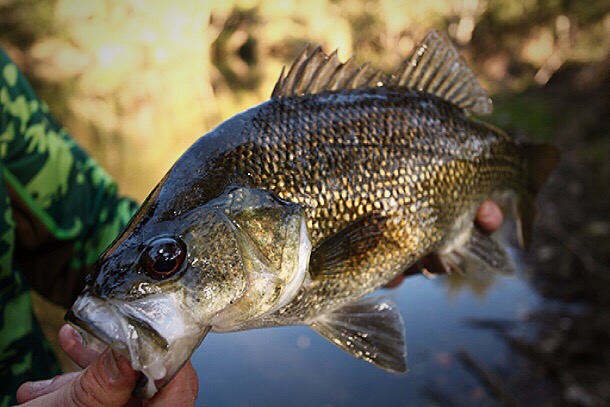 ABOVE: Big bass like this are the result of perserverance. IMAGE: Scott Thomas

What are your top tips for catching fish? Tell us below.