Aluminium boat building jobs on offer with Telwater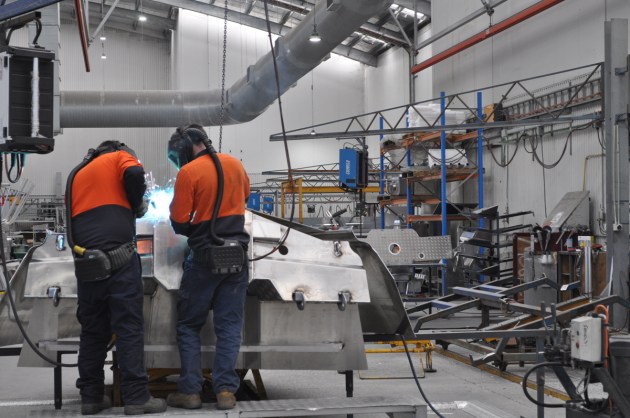 GOLD Coast based aluminium boat manufacturer Telwater is offering 10 full-time employment opportunities across a range of specialities including welding, general operations, cover fit out, trailer assembly and forklift driving.
Telwater is a family founded business owned by BRP, a global powersport brand. BRP and Telwater say they strive to be employers of choice, offering employees flexibility, training, safety and the opportunity to grow.
For more information: www.seek.com.au/telwater-jobs