Andrews promises to ban netting in Gippsland Lakes if re-elected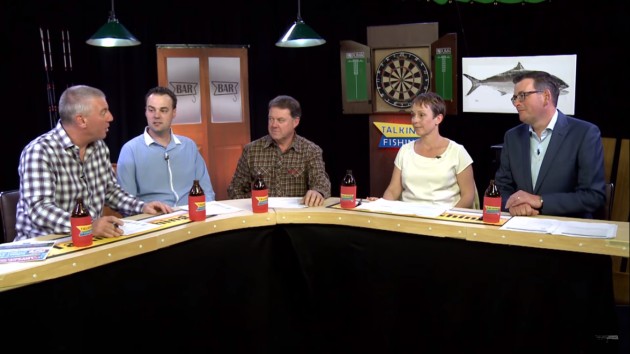 VICTORIAN Premier Daniel Andrews has promised that Labor will ban commercial net fishing in the Gippsland Lakes if they are re-inserted as Government at next month's state election.
According to an article on the ABC website, recreational fishing groups say net fishing is bad for fish stocks in the 350 square kilometres of lakes and estuaries near Lakes Entrance.
This argument is rejected by the commercial fishers, who are devastated by the decision, saying there is no evidence their operations have caused a depletion of fish in the lakes.
Mr Andrews told Channel 31's Talking Fishing on Tuesday night that the Government planned to compulsorily buy the 10 commercial licences, if it wins next month's election.
"We think the time for commercial netting in the Gippsland Lakes is over," Mr Andrews said.
"We are going to move to compulsorily buy back those licences…they don't work for the environment, they don't work for recreational fishers."
He said it would benefit recreational fishers and the Gippsland tourism industry.
You can read the full story HERE and watch the full episode of Talking Fishing HERE. Meanwhile you can also read about Andrew's other fishing related promises HERE.