Apollo Bay boat ramp upgrade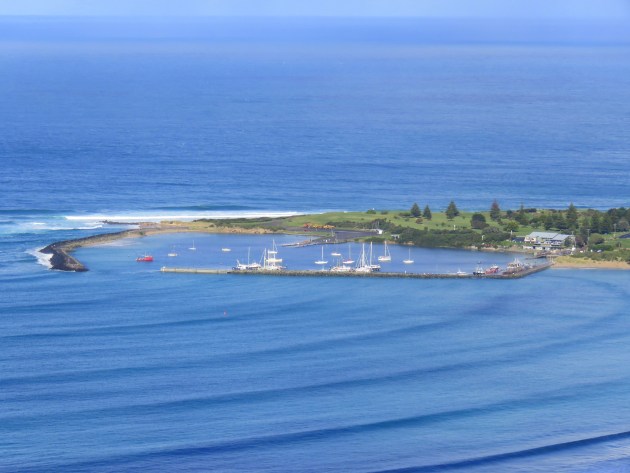 THE Apollo Bay boat ramp has been upgraded just in time for summer, making it safer and easier for boaters and fishers to get out on the water.
The upgrade includes extending the pavement to provide improved access for boat trailers, including an improved fish gantry with a new concrete slab approach to the boat ramp and new line markings.
A new water service has also been built and connected from the south east corner of the existing wash down slab to improve cleaning facilities for boats.
The upgrade will also mean boaters and fishers will have an improved launching and retrieving experience when they enter the water.
The boat ramp car park has also been upgraded including re-sealing, new kerb and stormwater drainage including line marking and concrete paving.
For more information: transport.vic.gov.au