Applications now open for Habitat Action Grants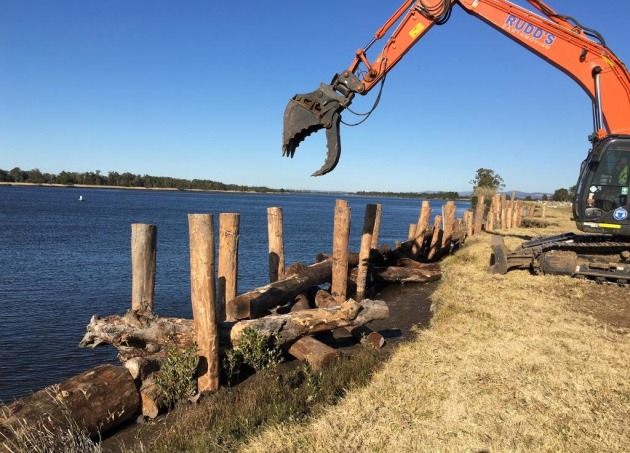 NSW DPI Habitat Action Grants are available again this year and applications are now open, giving fishers a chance to put some of the licence fees back into improving habitats that support fish.

Twenty-eight projects were funded in the 2019-2020 Habitat Action Grants totalling over $728,000 with applicants providing over $1,000,000 in in-kind contributions. NSW DPI says, these grants will assist recreational anglers, local councils, environmental and community groups, and private landholders to enhance and rehabilitate degraded fish habitat through a range of on-ground works.
NSW DPI have provide a few pointers if you are thinking of applying for a grant;
Before you do anything, check the website to see past examples of projects at www.dpi.nsw.gov.au/hag.
Projects don't have to be massive – you are better off starting on a small patch and working to improve that, rather than trying to fix everything at once and failing. For this reason there are small grants up to $2,000 available as well as larger grants to fund projects up to $40,000.
If you have a project idea, but aren't sure how to go about it, or whether it is appropriate, have a chat with one of the contacts listed in the application form. This will save you time in the long run.
A budget is essential to show how much cash you will need and who else is contributing. There is an example budget to use as a guide, but again, talk with one of the DPI Fisheries staff to see how much detail you need.
Project ideas
Removal or modification of barriers to fish passage
Rehabilitation of riverbank land
Re-snagging waterways with timber structures
Removal of exotic vegetation from riverbanks
Reinstatement of natural flow regimes
For more information: www.dpi.nsw.gov.au