ASP detected in shellfish from Wagonga Inlet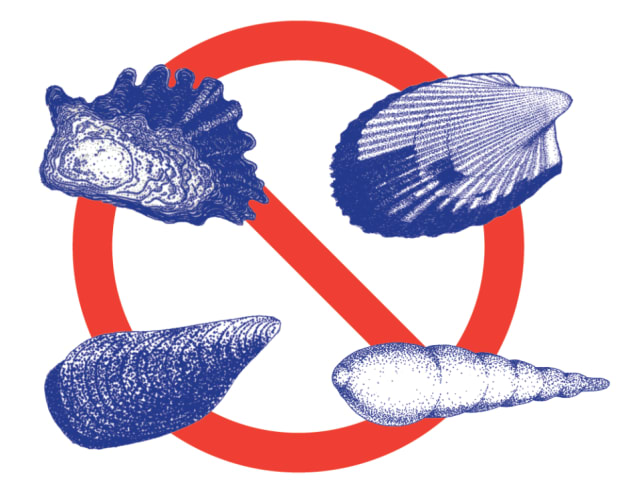 NSW Department of Primary Industries (DPI) advises people not to consume shellfish collected or caught from Wagonga Inlet, Narooma, due to the risk of Amnesic Shellfish Poisoning (ASP).
Amnesic shellfish toxins are produced by certain toxic algal species, with high concentrations having been recently detected in the waters of Wagonga Inlet, on the NSW South Coast.
Shellfish taken from the Wagonga Inlet/Narooma area should not be eaten. Cooking does not destroy the toxins.
Symptoms of ASP occur within 24-48 hours after consuming contaminated shellfish.
Symptoms can include nausea, vomiting, diarrhoea and abdominal cramps. In severe cases dizziness, hallucinations, confusion, short-term memory loss, seizures and even death can occur.
Anyone experiencing these symptoms after eating seafood from or near the affected area should seek immediate medical attention.
The NSW Food Authority is monitoring the situation and advises to only eat shellfish harvested under a recognised commercial program. Commercial shellfish harvest in the area has ceased and product in the market place is not affected.
For more information go to the NSW Food Authority website.