Australian bass and estuary perch season opens

THE Australian bass and estuary perch closed season (May to August inclusive) has finished in New South Wales and Queensland allowing anglers to target these highly popular native sportfish after their annual spawning and migration into estuaries over late autumn and winter.
The four-month closure in NSW and three-month closure in QLD protects schools of fish during spawning in estuaries, with the opening marking the period where bass and EPs return to feeding grounds higher in the catchment.
If you're eager to get into some Aussie bass this spring and summer, check out Fisho writer Dave Rae's informative article "Gearing up for Australian bass".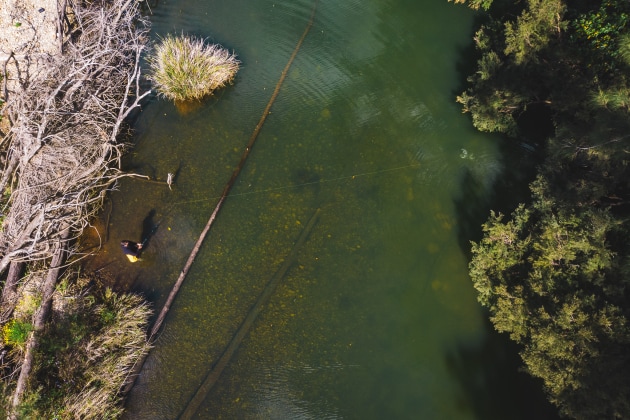 Information on Australian bass and estuary perch fishing rules can be found online at the following websites:
QLD Department of Agriculture and Fisheries