Boating restrictions relaxed in NSW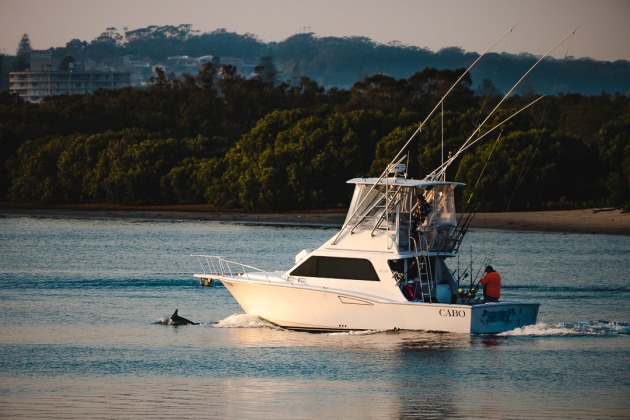 RECREATIONAL boating restrictions have been relaxed in NSW following encouraging signs of containment of COVID-19.
Boating Industry Association (BIA) president Darren Vaux thanked the NSW Premier and Health Minister for their support for boating.
"Recreational boating in NSW is on the road to recovery", Vaux said. "The State Government confirmed that members of a household can go out boating in all forms of recreational craft which importantly includes the most popular type of boat … the family runabout."
"This means a typical family household can go out together as there does not need to be 4 square metres of space for each person onboard. Meanwhile people who are not from the same household can also go recreational boating but should maintain a physical distance of 1.5 metres from others, as is reasonably practicable.
"Reactivating boating will also start to repair the boating industry, which is closely aligned to tourism and discretionary spending, and is hurting with staff layoffs and business closures as a result of the pandemic," he said.
According to the BIA, in 2018-19 the industry had a turnover of $8.65 billion, directly employed more than 28,000 people with more than 14,500 contractors. Seventy-five per cent are in small businesses, employing local workers and supporting local communities distributed around the Australian coastline.
BIA says boating is a way of life for many, with 85 percent of the population living within 50km of the coast and almost 1 in 5 households in NSW owning a boat or watercraft.
For more information: www.bia.org.au